Land use change a threat to Hyrcanian Forest
February 15, 2019 - 13:2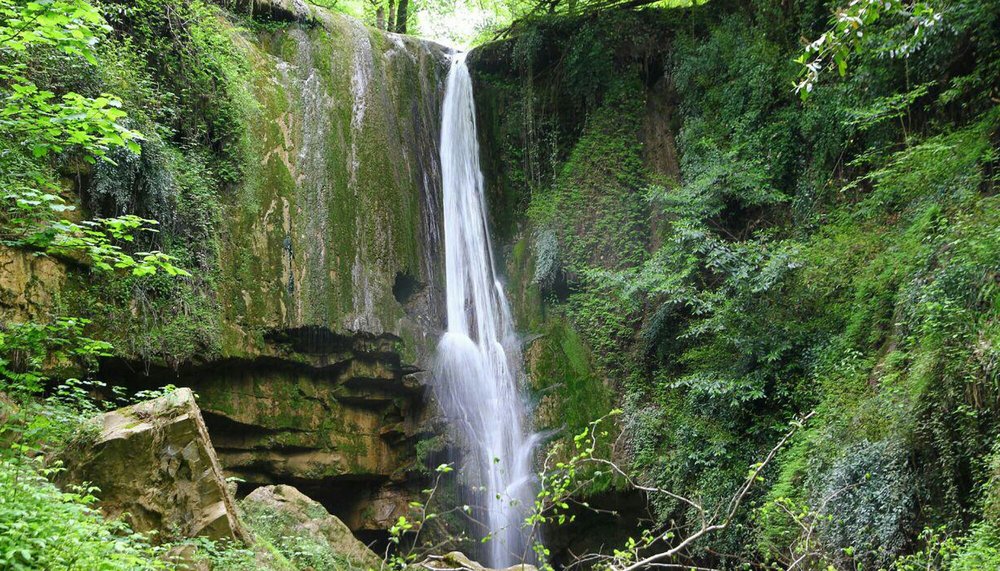 TEHRAN – Hyrcanian Forest in northern Iran has undergone a 15 percent fragmentation due to land use changes for agricultural and residential purposes since recent years, while it already has been suffering from pests and disease, an expert in the field of natural resources has said.
Mountain in Iran at the southern edge of the Caspian Sea and it contains very rich ecosystems due to the particular orographic and climatic situation (precipitation rich, warm-temperate, high moisture from the Caspian Sea and damming effect of the Alborz Mountain range).
The forest is one of the major glacial refugia arcto-tertiary forest vegetation where a number of tertiary relics survived the Ice Age and developed numerous endemic taxa of flora and fauna. The nomination of the Hyrcanian Forests as a UNESCO World Heritage site had been under attention since 2001 prior to become the recent focus and one of the priorities of the Iranian government on 2017.
"If deforestation process or illegal construction of roads and dams continues, undoubtedly, Hyrcanian Forest will disappear within the next 70 years," ISNA quoted Reza Sheikhpour as saying on Tuesday.
"According to the statistics published by the Research Institute of Forests and Rangelands, after two years of research, overall Hyrcanian Forest cover was reduced by 15 percent due to land use changes over the past 11 years," he explained.
This is while, pests and diseases are already affecting the forest which leads to a vast majority of forest loss, he further regretted.
Pointing out that with construction of Haraz dam destroyed a large part of old-growth forest in Mazandaran province, he added that researches showed that Haraz dam cannot be a successful project especially in arid and semi-arid climate of Iran.
He went on to explain that according to the Ministry of Energy, 40 percent of the water stored behind dams evaporates, so these projects only leads the country's wetlands and lakes to dry.
Referring to vegetation as the best way of water storage, he stated that cultivation and development of vegetation on slopes, rainwater will be absorbed and stored in the underground water resources, so that there is no need to spend huge amounts of budget on outdated dam construction.
The completion of Haraz dam will cost over 10 trillion rials (about $240 million), which can come much more effective restoring the forests, he further lamented.
The dam, located on a large fault, stores huge volume of water which can apply a simulated input to the fault and possesses the essential features of a seismic event, he highlighted, adding, in addition, the dam is situated near the landfills, which have absorbed waste leachate for years and can poison the water.
Unfortunately, the country's managing policies is not based on knowledge, as construction project must be based on sustainable development, not development regardless of environmental damages, he concluded.
FB/MQ/MG