Eco-park opened in northern city of Astara 
February 16, 2019 - 11:56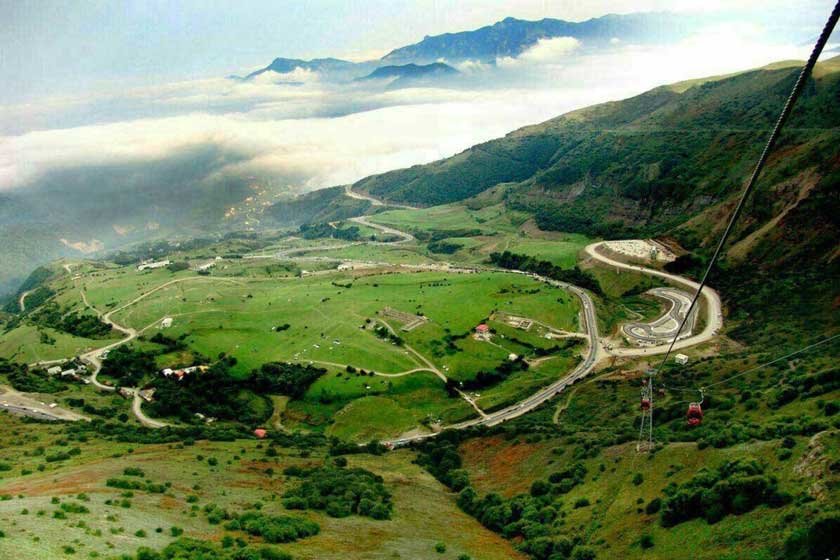 TEHRAN — A wildlife eco-park was inaugurated in the northern city of Astara, Gilan province, on Friday, ISNA news agency reported.
The eco-park was opened with chief of Department of Environment, Issa Kalantari, in attendance, the report added.
The eco-park is some 4,500 square meters in area. A budget of 28 billion rials (nearly $667,000) was spent on the project.
Moreover other projects in steel wetland as well as Lavandevil wildlife refuge were inaugurated.
Astara lies on the border with Azerbaijan Republic and on the Caspian Sea. It is a relatively important border trade center between Iran and the Caucasus.
MQ/MG