JCPOA Procurement Channel's experience overshadowing INSTEX
February 15, 2019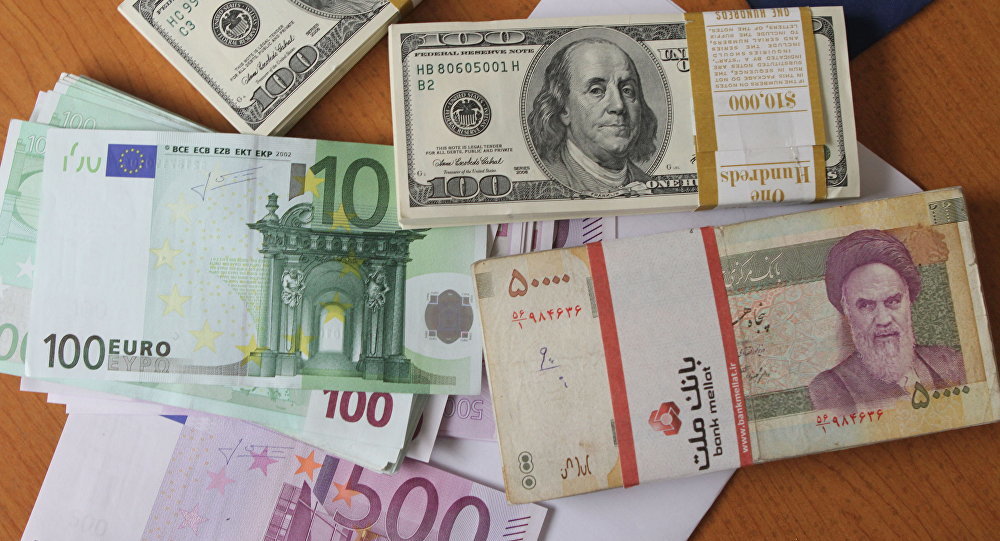 TEHRAN- The experience of JCPOA Procurement Channel, which was supposed to ensure that Iran is able to benefit from regular trade in the field of single and dual-use items of nuclear relevance, proves that the Europe's newly created Instrument for Supporting Trade Exchanges, INSTEX, would not be able to meet Iranian nation's demand for food and medicine either, according to Mehr news agency's Friday report.
Run by Procurement Channel Working Group (PWG), which is coordinated by the European External Action Service (EEAS) and has seven participating states: United Kingdom; the United States of America; France; Germany; Russia; China; and Iran, JCPOA Procurement Channel is set up under Annex IV of the JCPOA.
PWG as the operational tool of the Procurement Channel was to review proposals by states seeking to engage in the supply, sale or transfer of nuclear and dual-use items, materials, equipment, goods, and technology (paras. 6.1.1-6.1.3 of Annex IV of the JCPOA) and provide its recommendation to the UN Security Council for its final review and decision.
The group has 20 working days (extendable to 30 days) to consider the proposals on any one export good. The PWG operates by consensus and once their decision has been made it is sent to the Security Council for its final decision. The Security Council has five days to make its decision, which is then communicated to the proposing state in the form of a written letter.
According to Mehr news agency, after two years of putting the mentioned channel into action, official reports of Iranian foreign ministry show that the channel has not acted successfully in supplying Iran's industrial needs. The procedure to investigate and ratify the registered orders in PGW is a long and time-consuming one and the channel's practicality is much less than predicted in JCPOA.
In addition to its bureaucratic issues, the channel's inefficiency can also be the result of the re-imposition of U.S.-led sanctions on Iran, the report added, which makes working with the channel risky for foreign companies and banks.
The explained circumstances also exists for INSTEX, the report confirmed. INSTEX will function under the highest international standards with regards to anti-money laundering, combating the financing of terrorism (AML/CFT) and EU and UN sanctions compliance. Thus the risk would even be higher for foreigners aiming to work with Iran under INSTEX, it said.
HJ/MA