Berlin rejects U.S. call to exit Iran deal
February 16, 2019 - 17:35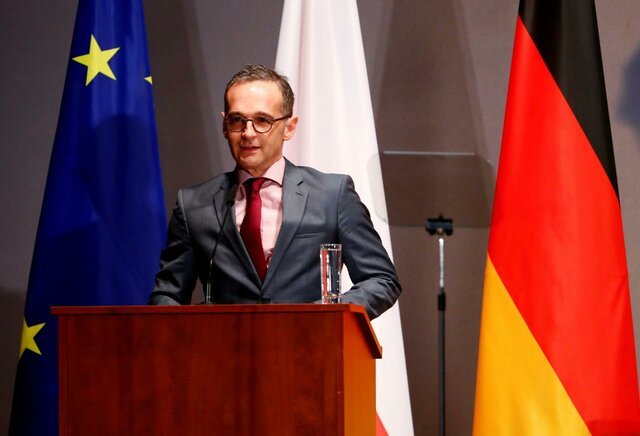 TEHRAN – Germany has rejected an appeal by U.S. Vice President Mike Pence for Europeans to withdraw from the Iran nuclear deal and isolate Tehran.
Foreign Minister Heiko Maas defended the 2015 deal under which Iran restricted its nuclear program in return for sanctions relief, All India Radio reported on Saturday.
"Together with the Brits, French and the entire EU we have found ways to keep Iran in the nuclear agreement until today," Maas told the Munich Security Conference.
Without this agreement, "the region will not be safer and would actually be one step closer to an open confrontation," he added.
MH/PA