KRG vows to keep ties with Iran despite sanctions
February 17, 2019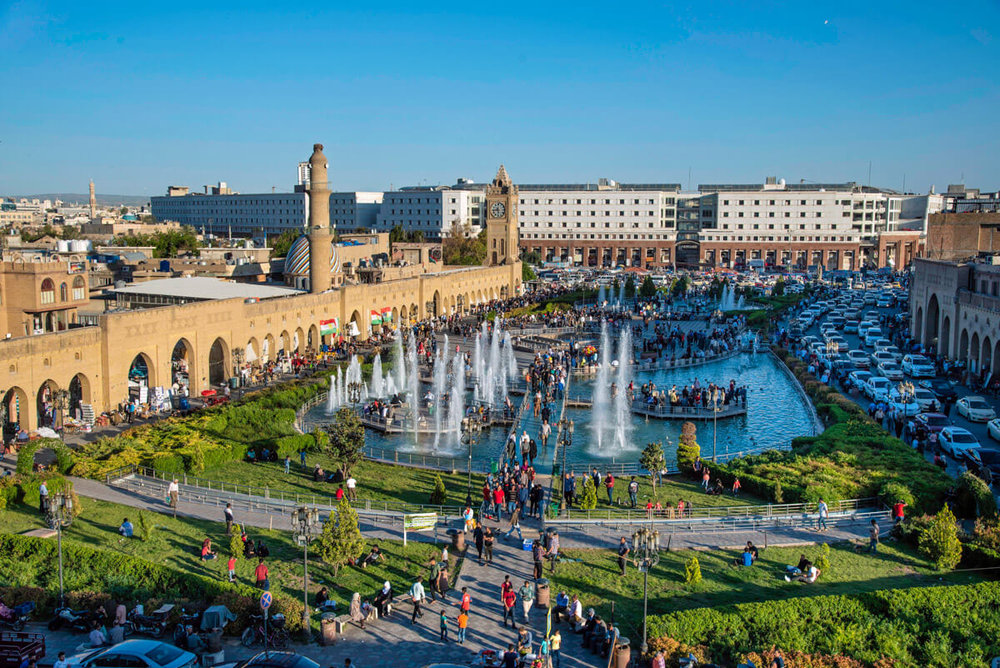 TEHRAN –  The Iraqi Kurdistan Regional Government  (KRG) is profoundly indebted to Iran's support in the past, a Kurdish official has said, adding that the KRG is hopeful to partially make up for Tehran's helps now that the U.S. has imposed unilateral sanctions against the country.
"The government of the Iraqi Kurdistan Regional Government and Halabja are greatly indebted to Iran's numerous help," governor of the Halabja Governorate of the KRG Azad Tofiq said at a joint press conference with Iran's Kermanshah Province governor Houshang Bazvand in western Iran on Sunday.
"We hope to return a small part of that aid now that America has imposed unjust sanctions against Iran," he added.
SP/PA