Tehran to host festival on innovation in urban management
February 20, 2019 - 12:13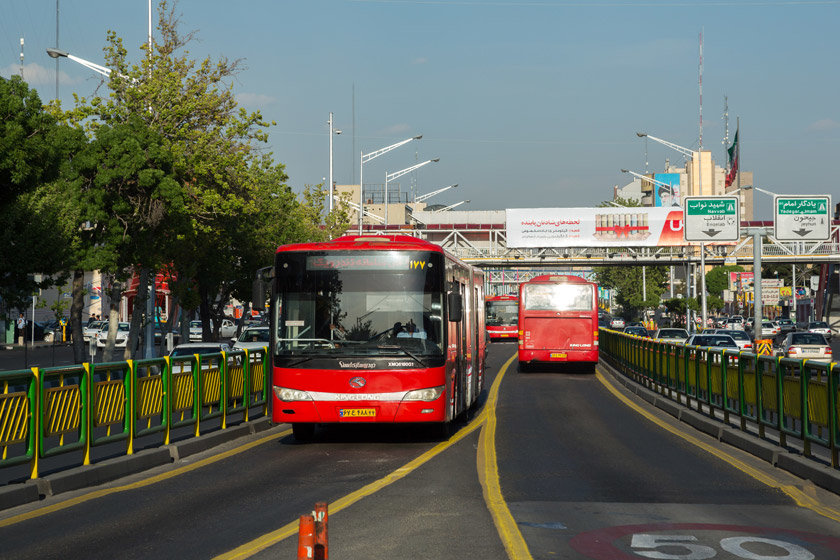 TEHRAN -- Tehran Urban Research and Planning Center will host a festival on research and innovation in urban management in the third Iranian calendar month Khordad (May 22-June 21).
The sharing and development of global scientific findings in the field of urban management is one the main aims of the festival, which will be held on the urban branding this year, the secretary of the event Meysam Basirat announced.
Management infrastructure and urban financial development, social and cultural urban development, application of research projects, urban transportation, urban services and environment, architecture and urban engineering, safety and crisis are some items discussed during the event, he said.
He said that Tehran Municipality's motto will be "To Tehran 1400" during the next Iranian calendar year 1398, which begins on March 21.
According to sciencedirect.com, urban branding is a new approach toward urban development of sustainable cities. City branding, a novel aspect of urban communication, improves marketing of the city image in various ways by converting the visual image of the city into a brand image.
Unique characteristics of the city are featured and a sustainable urban image is created. This paper will focus on city branding as a powerful image-building strategy.
SB/MG