Tehran to host environmental impact assessment conference
January 15, 2019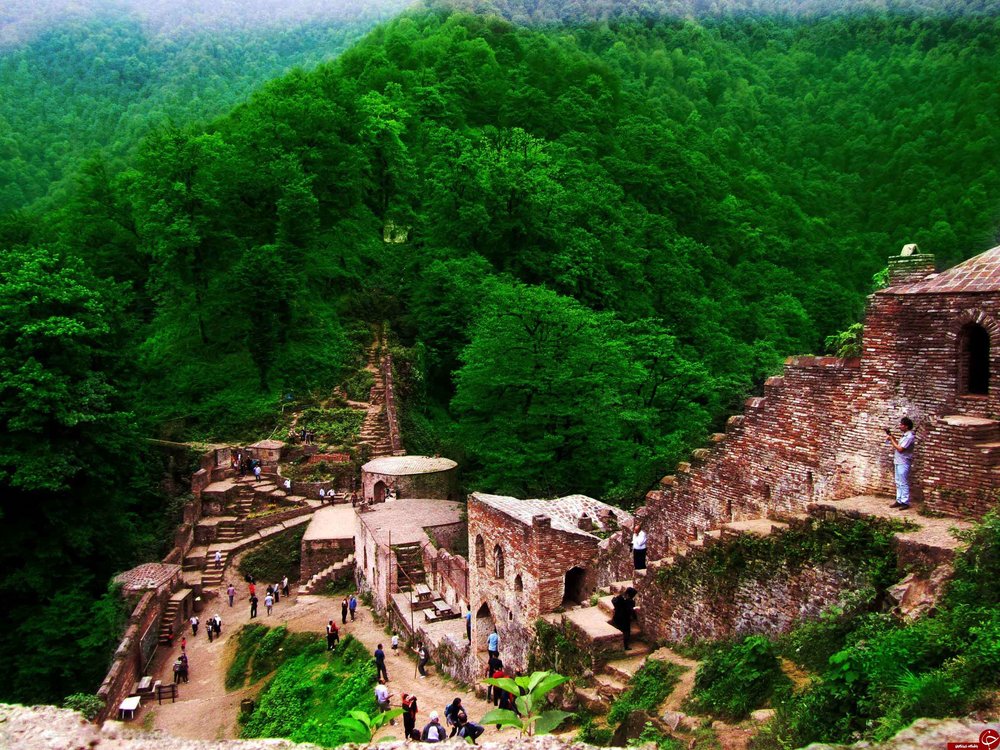 TEHRAN – The 16th national conference on environmental impact assessment will be held in Tehran on February 20-21, Mehr news agency reported on Monday.
The event is held annually to address different environmental issues. It is organized by the Iranian Association for Environmental Assessment in cooperation with the environment and sustainable development research center and the Department of Environment.
Strategic environmental assessment, environmental impact assessment from economic, social, health and ecological points of view, the Health and Safety Executive (HSE), Participation of local communities in environmental assessment, climate change, management of environment, sustainable tourism and green production are among the issues to be discussed during the conference.
FB/MQ/MG