Pakistan FM wants 'normal ties with Israel'
February 21, 2019 - 9:8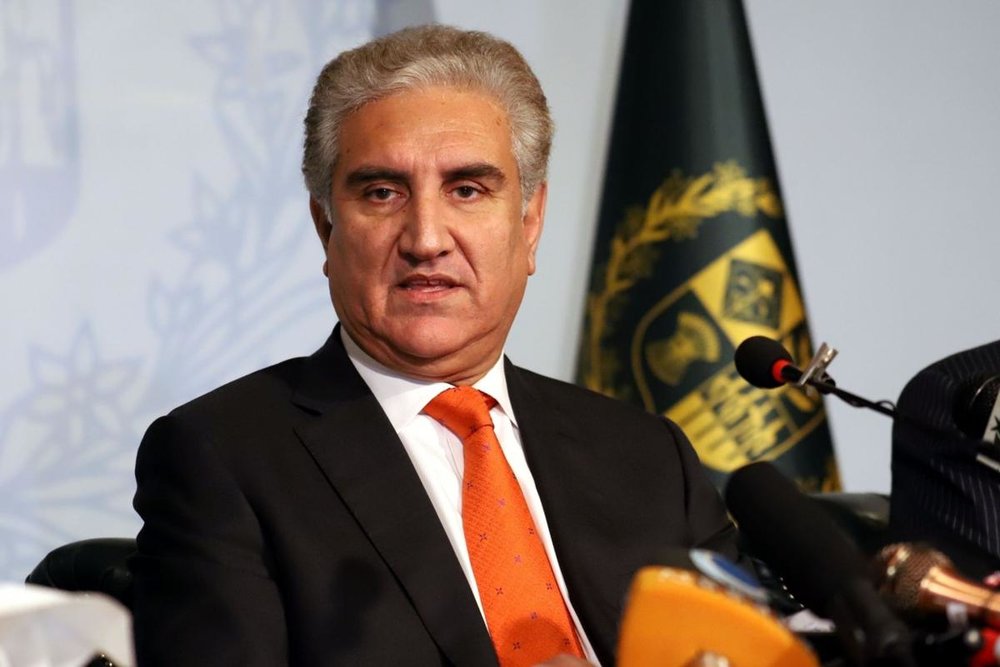 TEHRAN - In a controversial statement that has raised many eyebrows in Pakistan and the region, Pakistan's foreign minister has expressed desire to normalize relations with Israel.
Shah Mehmood Qureshi made the controversial remarks in an interview with an Israeli news portal on the sidelines of recently concluded Munich Security Conference. According to a report published by Ma'ariv, Qureshi said Pakistan is interested in advancing its relations with Israel, but this is a "question of the political situation in the region."
"We wish all the best for Israel, we have many friends in the region and we would like you to join them," the Pakistani minister was quoted as saying.
Although there is no diplomatic bonhomie between the two countries, Pakistan and Israel have had secret engagements in the past. In 2005, during Pervez Musharraf's time, foreign ministers of the two countries held a meeting in Istanbul.
Several Islamic countries, mostly Arab nations, with no diplomatic ties with Israel have been increasingly inching close to it with the common hostility towards Iran bringing them together.
However, Pakistani minister's statement has stirred hornet's nest as Pakistan has traditionally had no diplomatic ties with the Zionist entity.
Pakistan President Arif Alvi last October last ruled out establishing any kind of relations with it. His statement same after reports about an Israeli business jet flying from Tel Aviv to Islamabad created stir.
Social media users at that time flayed the Pakistan government, demanding an explanation about the "secret Israeli mission".