Non-oil exports to Russia up 8.5% in 10 months on year
February 20, 2019 - 20:57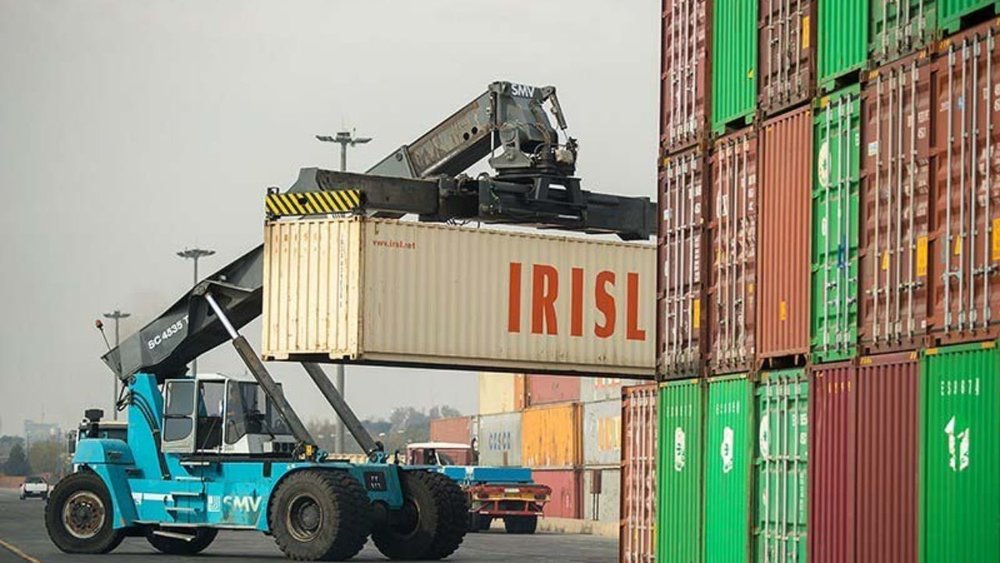 TEHRAN- Iran's value of non-oil exports to Russia has risen 8.5 percent during the first ten months of the current Iranian calendar year (March 21, 2018- January 20, 2019), Mehr news agency reported on Wednesday.
As reported, Iran exported 371,629 tons of non-oil commodities worth $219 million to Russia during the mentioned ten-month time.
Iran's non-oil export to the neighboring country was 370,817 tons valued at $201.9 million in the same period of time in the previous year.
As previously announced by the Islamic Republic of Iran Customs Administration (IRICA), Iran exported 94.875 million tons of non-oil goods worth $36.35 billion during the first ten months of the present year, registering 2.21 percent growth in terms of value.
IRICA data showed that gas condensate valued at $3.053 billion, LNG worth $1.815 billion, liquefied propane valued at $1.484 billion, methanol worth $1.229 billion, low-density oils and their byproducts except for gasoline valued at $1.223 billion were the main exported products during the ten-month period with China, Iraq, United Arab Emirates (UAE), Afghanistan, and Turkey as the main export markets of Iranian non-oil goods.
MA/MA