Non-oil trade balance at $678m in 10 months
January 30, 2019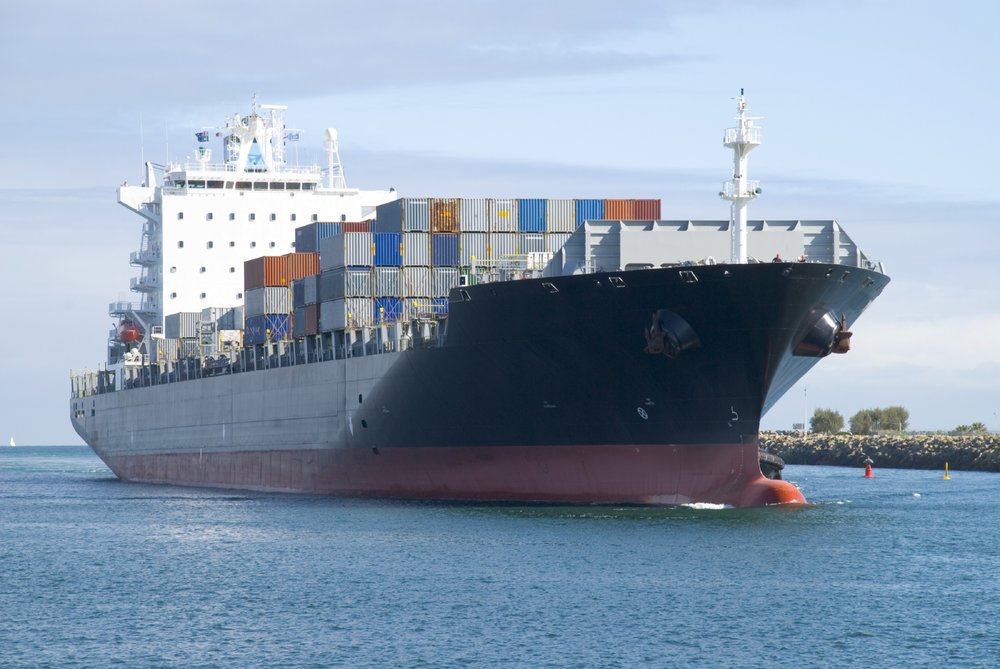 TEHRAN- Iran's non-oil trade with other countries registered a $678 million positive balance in the first ten months of the current Iranian calendar year (March 21, 2018 – January 20, 2019), IRNA reported on Wednesday citing the data released by the Islamic Republic of Iran Customs Administration (IRICA).
As reported, the country exported 94.875 million tons of non-oil goods worth $36.35 billion during the mentioned time span, registering 2.21 percent growth in terms of value.
IRICA data showed that gas condensate valued at $3.053 billion, LNG worth $1.815 billion, liquefied propane valued at $1.484 billion, methanol worth $1.229 billion, low-density oils and their byproducts except for gasoline valued at $1.223 billion were the main exported products during the ten-month period with China, Iraq, United Araba Emirates (UAE), Afghanistan, and Turkey as the main export markets of Iranian non-oil goods.
The country's imports of non-oil products during the first ten months of the present year stood at 26 million tons worth $35.672 billion, indicating 18.8 percent fall in terms of value compared to the same period of time in the past year.
Corn as livestock food valued at $1.618 billion, auto parts worth $1.266 billion, rice valued at $1.102 billion, soy bean worth $975 million and soybean meal valued at $493 million were the major imported products.
China, UAE, Turkey, Germany, and India were the main exporters of non-oil goods to Iran during the ten-month period.
MA/MA