Exports from Bushehr rise 24% in a year
April 13, 2019 - 20:56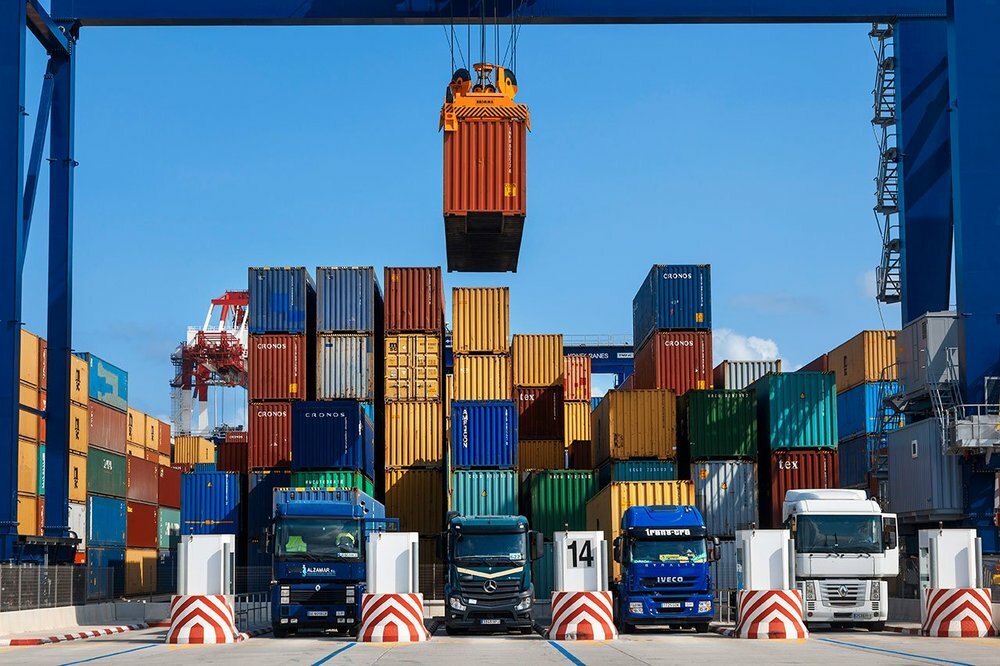 TEHRAN- Exports from Iran's southwestern port province of Bushehr rose 24 percent during the past Iranian calendar year (ended on March 20, 2019), according to the director general of the province's customs administration.
Mansour Baziar said that near 30 million tons of non-oil commodities and gas condensate worth $18.721 billion were exported from the province in the past year, Mehr news agency reported on Saturday.
Of the mentioned amount, some 19,970 tons worth about $11.291 billion were non-oil goods and the rest were gas condensate, the official added.
The main exported commodities over the period, in addition to gas condensates, include petrochemical products, offshore oil/gas extraction jackets, fertilizers, cement and clinker, drilling equipment, fish and farmed shrimp, sulfur, and tomato.
China, the UAE, South Korea, India, Japan, Indonesia, Kuwait, Thailand and Taiwan were the main export destinations in the past year.
Bushehr is considered as a main trade hub of Iran. About 554,000 tons of goods worth $1.677 billion were imported into the province last year.
According to the head of Islamic Republic of Iran Customs Administration (IRICA), the country's non-oil trade balance was $1.7 billion positive in the past Iranian calendar year.
The value of non-oil exports stood at $44.3 billion in the previous year while $42.6 billion worth of commodities were shipped into the country.
MA/MA