HarperCollins to publish Iranian writer's debut English novel 
February 22, 2019 - 18:45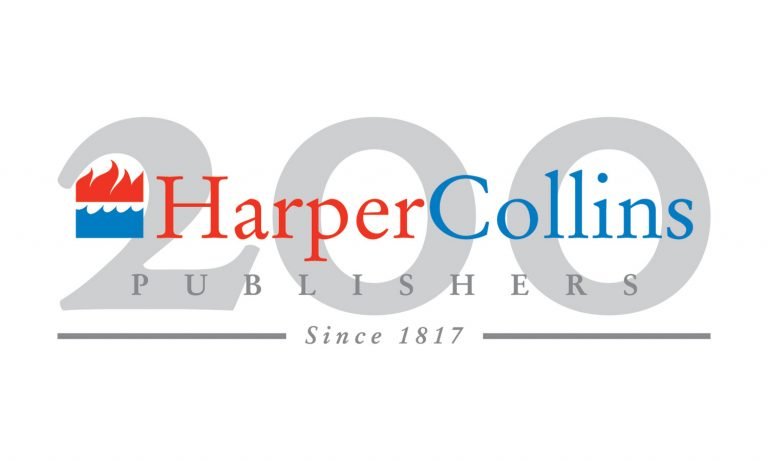 TEHRAN – HarperCollins Publishers, the world's second-largest consumer book publisher located in New York, plans to publish Iranian writer Amir Ahmadi Arian's first novel written in English.
"Then the Fish Swallowed Him" will be released in 2020, he wrote on his Twitter page on last Wednesday.
New York-based Ahmadi Arian started his writing career as a journalist in Iran in 2000, while an undergraduate engineering student at the University of Tehran. From 2002 he began writing fiction and translating novels by E.L Doctorow, Paul Auster, P.D. James and Cormac McCarthy into Persian.
He has published hundreds of articles in Iranian newspapers and magazines on literature and politics, two novels, a collection of stories, and a book of nonfiction on the state of Iranian literature in the new millennium.
He left Iran in 2011 to undertake a Ph.D. in comparative literature at the University of Queensland, Australia. He also earned an MFA in the New York University Creative Writing Program. He is now teaching literature and creative writing at the City College of New York.
His short stories "The Vermin", "Call of the Flesh" and "The War Museum" written in English have previously been published in various magazines.
Photo: A poster for the 200th anniversary of HarperCollins Publishers.
MMS/YAW