Sources: Elements of Trump admin pushing to save Iran deal, outlast Trump
February 23, 2019 - 12:15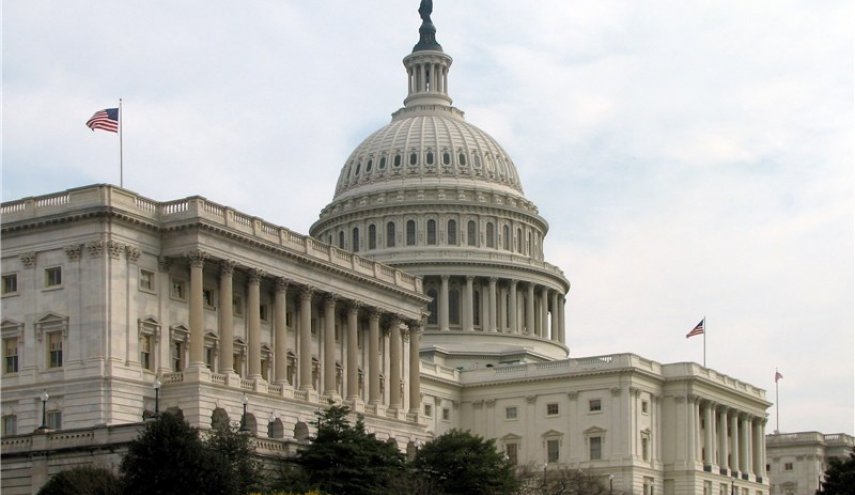 Officials inside the Trump administration have been pursuing policies that would leave large parts of the nuclear deal with Iran in place, including limiting the amount of pressure placed on Tehran through financial and oil sanctions, according to multiple sources who spoke to the Washington Free Beacon about a growing inter-agency battle.
These policies, which include waivers enabling Iran's continued oil production as well as its access to the global economy, have generated much tension with other parts of the Trump administration known to favor a more hardline approach. It also has riled Iran hawks on Capitol Hill who are currently working on various sanctions packages to pressure Iran.
The efforts by some within the administration to preserve the nuclear deal and keep it on life support during the Trump presidency has set the stage for a coming battle over U.S. policies to cripple the Iranian economy.
It has become increasingly clear in recent months that some elements of the Trump administration have used back-channel talks with the Europeans and other allies aimed at ensuring the nuclear deal remains in place, despite the president's efforts otherwise, sources told the Free Beacon.
(Source: The Washington Free Beacon)