Europe must pay the price to salvage JCPOA: deputy FM
March 5, 2019 - 22:1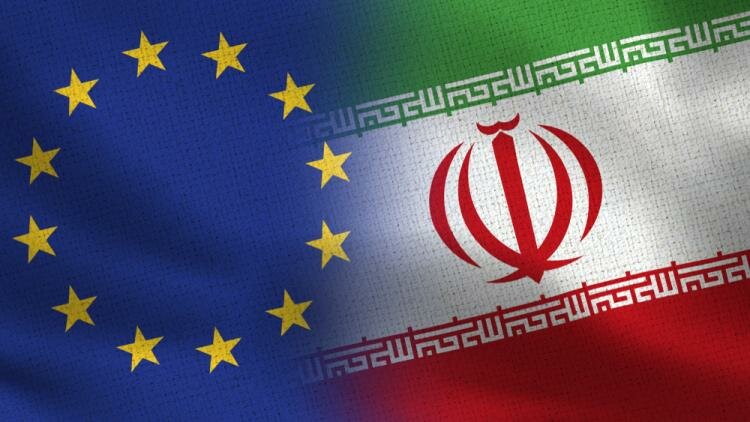 TEHRAN – Political will alone would not suffice to save the JCPOA, Iranian Deputy Foreign Minister Abbas Araqchi said on Monday, urging Europe to "take practical measures and pay the price" to salvage the 2015 nuclear accord.
He made the remarks in a meeting with Philipp Ackermann, director general of Germany's Foreign Ministry. He added the European side is expected to take more serious efforts for achieving practical results of the JCPOA, Tasnim reported.
He also urged Europe to intensify efforts to implement INSTEX, a payment channel that the EU has set up to maintain trade with Iran.
MH/PA