Sebastian Plano to perform in Tehran
February 27, 2019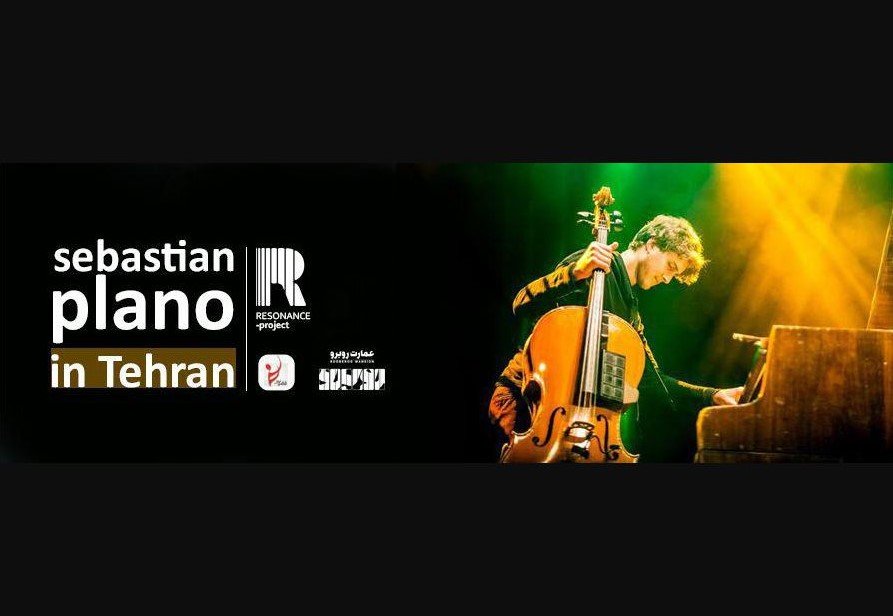 TEHRAN – The Germany-based Argentinian classical composer and cellist Sebastian Plano is scheduled to give concerts at Tehran's Andisheh Hall on March 7 and 8.
Entitled "In Between the Worlds", the concerts have been organized by Rooberoo Mansion as a part of its Resonance Project, which plans to hold concerts in Neo-Classical genres and to work with well-known music artists from across the world, the center announced on Wednesday.
With the release of his debut album "Arrhythmical Part of Hearts" in 2013, Plano gained international acclaim, being placed as one of the pioneering artists to combine classical and electronic elements.
His new album "Verve" is going to be released next week.
Photo: A poster for Sebastian Plano's concert in Tehran's Andisheh Hall on March 7 and 8.
ABU/MMS/YAW