'No link between Zarif's resignation and Assad's trip to Tehran'
February 28, 2019 - 1:39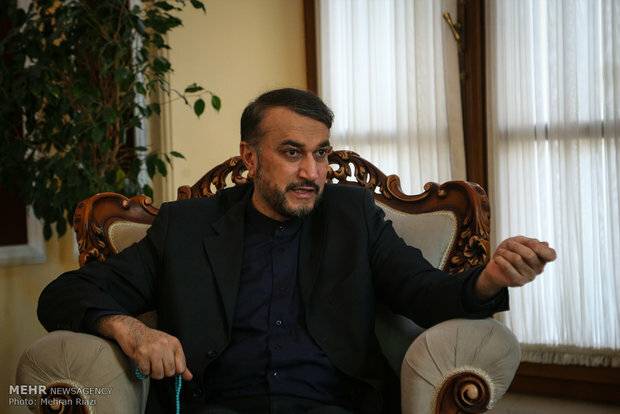 TEHRAN – A senior foreign policy advisor to the Iranian parliament speaker has ruled out any link between Foreign Minister Mohammad Javad Zarif's resignation and Syrian President Bashar al Assad's Monday visit to Tehran.
Hossein Amir Abdollahian said the rumors in this regard are merely media speculation which aim to diminish the impact of Assad's visit to Tehran, ISNA reported on Wednesday.
He also said the Syrian president's trip to Tehran carried a meaningful message in the current time.
Amir Abdollahian added the Islamic Republic supports the Syrian government and its legal government.
MH/PA