Pardis Technology Park to establish second branch in Tehran
March 1, 2019 - 20:36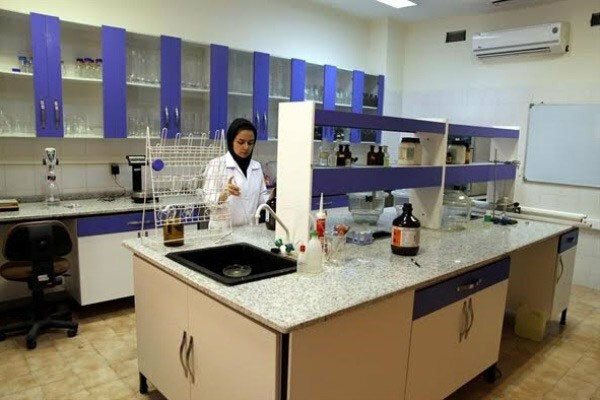 TEHRAN – The second branch of Pardis Technology Park will be launched in the beginning of the Iranian new year, which starts on March 21,2018 in Tehran, Mehr reported on Wednesday.
In September 2018, Pardis Technology Park launched its first branch under the title of Azadi Innovation Factory in Iran's capital.
Named Highway innovation factory, the venue is now under construction, the managing director of Azadi innovation company Mehdi Azimian announced.
The factory accommodate working office of 500 personnel and about 15 startup teams have already begin their activities at the place, he said.
However no venture capital, accelerator centers and banks has established at the place, he lamented.
There is no limitation for the fields of startups which want to establish their office at the factory, he said.
Sponsored by the vice presidency for science and technology, the factory provides an opportunity for startups to benefit from synergy as well as benefiting from services provided by mentors, he said.
The member startups can benefit from some priorities of the Pardis Technology Park as well, he said.
Pardis Technology Park (PTP) is affiliated to vice presidency for science and technology and pursuing the goals of commercialization of the research results and, establishing sustainable ties between university and industry.
SB/MG
END