Asian shipments of Iranian oil to surge in upcoming months
March 1, 2019 - 20:23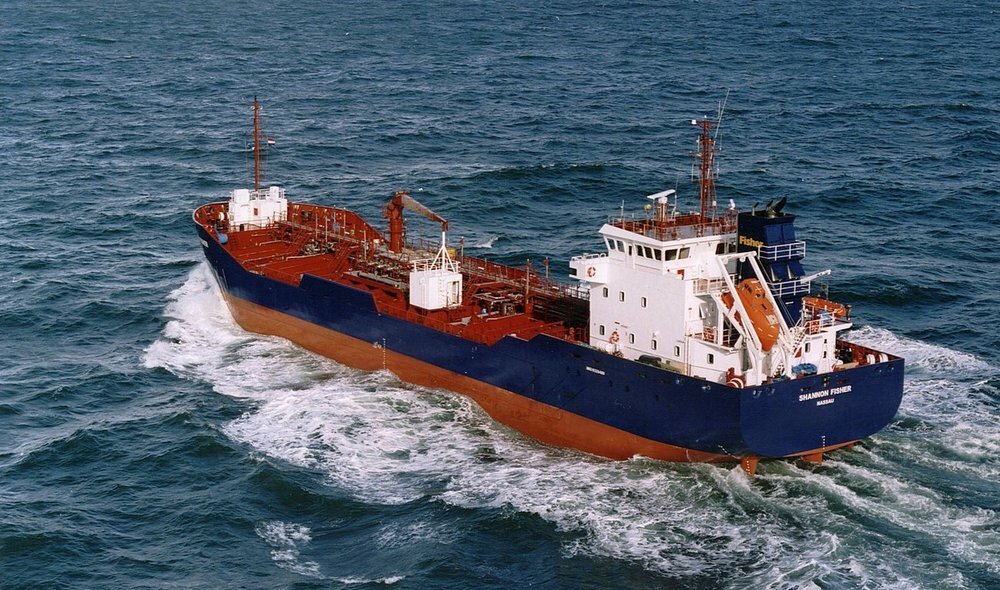 TEHRAN –Imports by the four major Asian buyers of Iranian oil are expected to pick up in the upcoming months through May, Reuters reported citing trade sources.
According to Refinitiv data, February imports into Asia are expected to nearly double to 1.38 million bpd.
Asia's top four buyers of Iranian crude - China, India, Japan and South Korea - imported a total 710,699 barrels per day of crude from Iran in January, 49 percent lower than the same month in 2018, the data collated by Thomson Reuters showed.
After an expected hiatus in Iran's oil exports to some of the country's main customers following the reimposition of the U.S. sanctions, once again the country's old buyers came back to take advantage of the 180-day window which has been presented by the waivers granted in November.
In January, Japan lifted its first Iranian oil cargo since the sanctions.
China and India maintained their imports after November while South Korea received its first Iranian oil cargo in late January.
China's January imports remained above the 360,000 bpd while India also scaled back imports in January to 270,500 bpd.
Although it took some of these buyers more than a month to make necessary arrangements or to contemplate on the matter, it seems that finally the convenience of buying oil from Iran has outweighed the skepticism overshadowing Iranian oil industry.
With the customers coming back everything seems to be, once again, in favor of Iran's oil industry, however the U.S. government's disappointing comments in mid-January could change all the equations for Iran's oil market when the waivers expire in May.
"The United States is not looking to grant more waivers for Iranian oil imports after the reimposition of U.S. sanctions." Brian Hook, the U.S. special representative for Iran, told an industry conference in the United Arab Emirates capital Abu Dhabi.
Although this new stance might push some of the Iranian oil buyers back in months to come after May; we should not take Iran's ability to bypass the sanctions for granted.
Another important factor which should be taken into consideration is the incentives which Iranian government is willing to provide to make its oil attractive enough to worth the risk.
It seems that the country has taken some steps in this regard, since earlier in January, the Iranian Deputy Oil Minister for International Affairs and Trading Amir-Hossein Zamaninia said despite the U.S. sanctions more oil buyers have approached the country for negotiations.
Iran is probably going to provide its customers with remarkable discounts or provide them with long-term payment plans to lure its oil customers back.
EF/MA