Winners of Flying Turtle Awards announced
March 2, 2019 - 19:1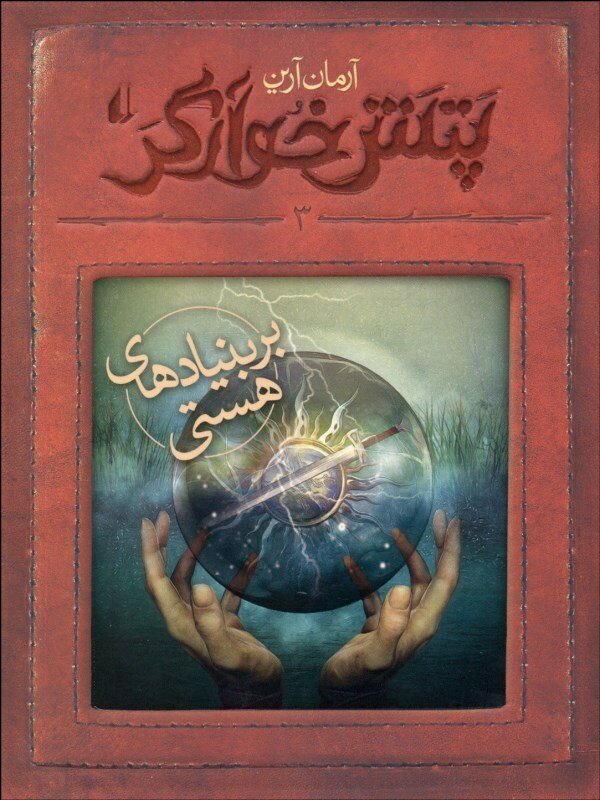 TEHRAN – The winners of the Flying Turtle Awards, which are annually presented to top children's writers in Iran, were honored during a ceremony held at the Book City Institute in Tehran on Wednesday.
The organizers presented Silver Flying Turtles to three books during the ceremony attended by writers, illustrators and translators.
"Padishkhwargar 3", a five-volume series by Arman Aryan that contains stories inspired by Avesta, the holy book of the Zoroastrian, won one of the awards.
Another Silver Flying Turtle went to a Persian translation of New York-based writer Brendan Wenzel's "They All Saw a Cat" by Keivan Abidi Ashtiani.
A Persian translation of Swiss author Lorenz Pauli's "Pass Auf Mich Auf" (Take care of Me) by Negin Katal was also honored with a Silver Flying Turtle. The book has been published with its original illustrations by Mirjam Zedelius.
The Book City Institute and the Children's Literature Studies Periodical are the organizers of the Flying Turtle Awards.
The jury panel in a statement released for this year's edition announced that after seven years of judging, children books have been facing a new situation that needs to be seriously taken into consideration.
"One can hardly find a book by a Persian author written over the past year, which can easily have the honor to win a Flying Turtle Award," the jury said in a statement.
"Is the status of translation better? We are sorry to say that the translation does not differ with book compilation, and finding a book which enjoys good quality has been hard," they added.
The jury also asked Iranian families and organizations involved with children to purchase books by Persian authors and donate them to children as Noruz gifts in order to support original Persian books.
In addition, writer Hushang Moradi Kermani and illustrator Mehrnush Masumian were honored with Flying Turtle Special Medals for their lifetime achievements.
Photo: A cover of "Padishkhwargar" by Arman Aryan.
RM/MMS/YAW