Ambassador: Russia would welcome U.S. return to JCPOA
March 5, 2019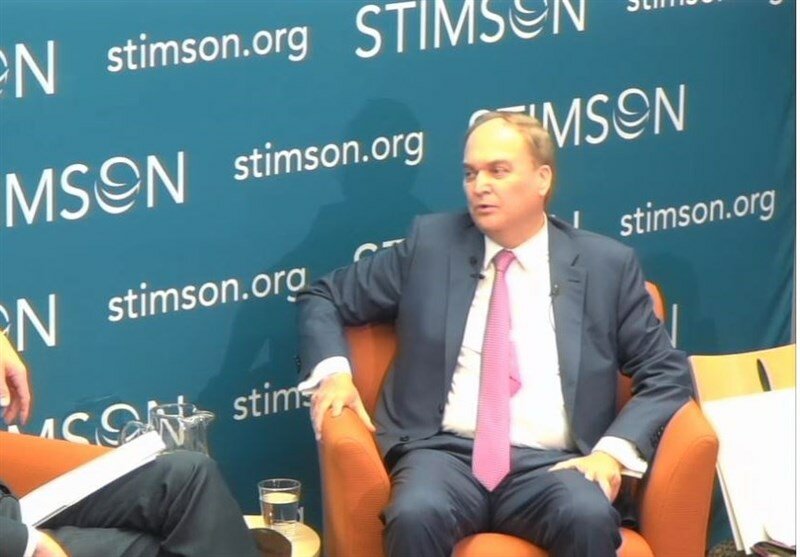 Moscow would welcome the United States' return to the international nuclear deal with Iran, officially called the Joint Comprehensive Plan of Action (JCPOA), Russian Ambassador to the U.S. Anatoly Antonov said on Monday.
"We consider it important to continue to stick to our position to support the JCPOA," Antonov said in remarks at the Stimson Center in Washington DC, Pakistan Point News reported.
"It would be wise if the United States could revise its decision and could return back to this deal and abide by the UN Security Council's decision."
President Donald Trump announced last May the U.S. withdrawal from the JCPOA and ordered sanctions on Tehran.