New Iraqi ambassador submits credentials to Zarif
March 6, 2019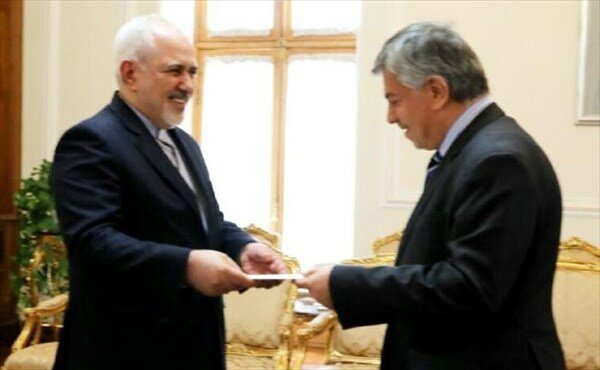 TEHRAN – Iraq's new ambassador to Tehran, Saad Abdul Wahab Jawad Qandil, on Wednesday submitted a copy of his credentials to Foreign Minister Mohammad Javad Zarif.
Qandil was appointed as Iraq's ambassador to Iran in summer. He replaced Rajah al-Musawi.
Qandil has a history of membership in the Islamic Supreme Council of Iraq.
He has also served as ambassador of Iraq in Finland and South Africa.
Iraq's Foreign Ministry had earlier announced it was removing Musawi for not serving Iraqi nationals in Tehran properly.
SP/PA