India's Pakistan envoy returns to Islamabad
March 10, 2019 - 10:15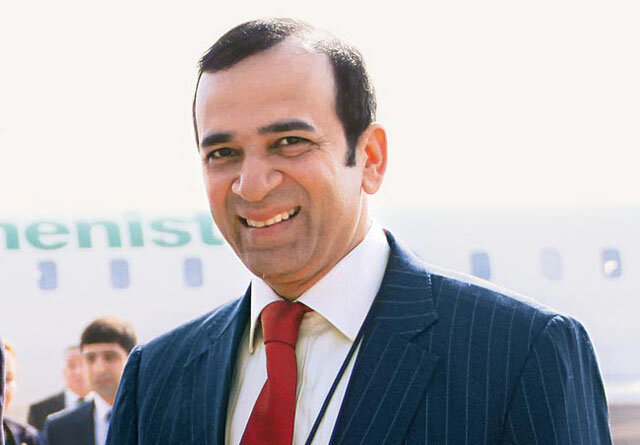 TEHRAN - In a move that marks the de-escalation of political and diplomatic tensions between India and Pakistan, New Delhi's envoy to Islamabad joined back office on Wednesday.
India's High Commissioner to Pakistan Ajay Bisaria, who was called back to New Delhi following escalation of tensions two between the two warring neighbors weeks ago, is back in Islamabad.
According to reports in Indian media, quoting officials in India's external affairs ministry, Bisara completed his consultations in New Delhi and left for Islamabad.
"High Commissioner of India to Pakistan, Ajay Bisaria, is returning to Islamabad after having completed his consultations in India. He will reach Islamabad on 9 March 2019 and resume his duties," spokesperson at India's foreign ministry Raveesh Kumar said.
Relations between the two neighboring countries touched a new low last month following an attack in Indian-controlled Kashmir, in which 44 members of India's paramilitary police were killed.
Following the attack, both countries called back their envoys, apparently for 'consultations'.
To avenge Pulwama attack, which was carried out by Jaish e Mohammad (JeM), a militant outfit based in Pakistan, India carried out a surgical strike two weeks, which led to retaliatory air raids from Pakistan.
The tensions lessened after Pakistan released an Indian pilot who was captured during the air raids, after which Pakistani premier offered peace talks with India.
Experts say the situation remains tense as border skirmishes continue, but a major military confrontation has been averted for now, which has allowed India's envoy to return to Islamabad.