Iran imports $14b of basic goods in 11 months
March 9, 2019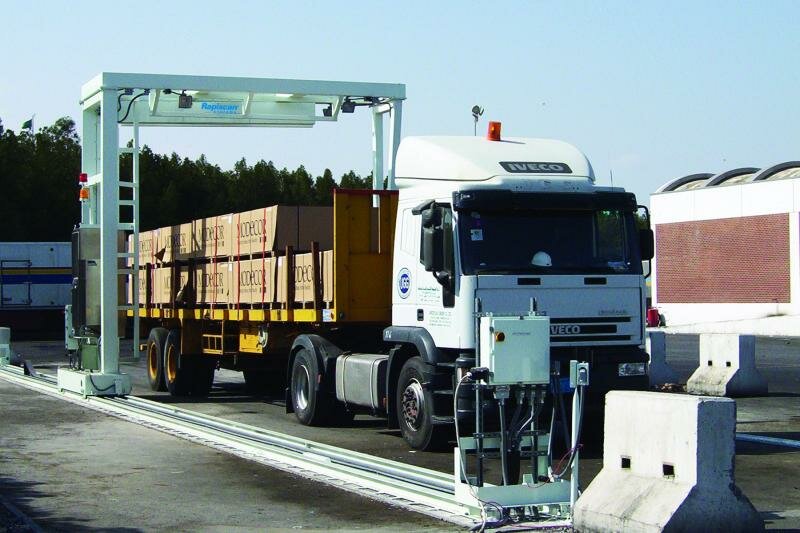 TEHRAN – Iran imported $14 billion worth of basic goods during the first 11 months of the current Iranian calendar year (March 21, 2018 – February 19, 2019), IRIB reported quoting the head of the Islamic Republic of Iran Customs Administration (IRICA).
"Regarding the basic goods, the country is well supplied and even the imports of some commodities like corn and meat have increased compared to last year." Mehdi Mirashrafi said.
The official who was visiting the country's southeastern borders with Iraq, emphasized the importance of the trade with the neighboring countries, saying "In addition to using water borders and organizing them, Iran has a special focus on land borders including those with Iraq."
The official further pointed to the country's exports and noted that China and Iraq have been Iran's top export destinations in the mentioned time span with $8.3 billion and $8.2 billion worth of exports, respectively.
Referring to negotiations with Iraq and Kurdistan region's customs officials for creating a common gateway with the Arab nation, Mirashrafi said: "We are trying to increase coordination in border management and establish a common gateway for trade with Iraq, which can reduce the costs of exports and transit significantly."
Earlier in December 2018, The Iranian Industry Minister Reza Rahmani announced that since the beginning of the present Iranian calendar year (March 21, 2018) the government has paid $14 billion of foreign currency at official exchange rate to import basic goods.
According to the country's Finance and Economic Affairs Minister Farhad Dejpasand, Iran's non-oil trade with other countries registered a $1.5-billion positive balance in the first eleven months of the current Iranian calendar year.
EF/MA