Iranian films shine at Sharm el-Sheikh Asian Film Festival
March 10, 2019 - 18:47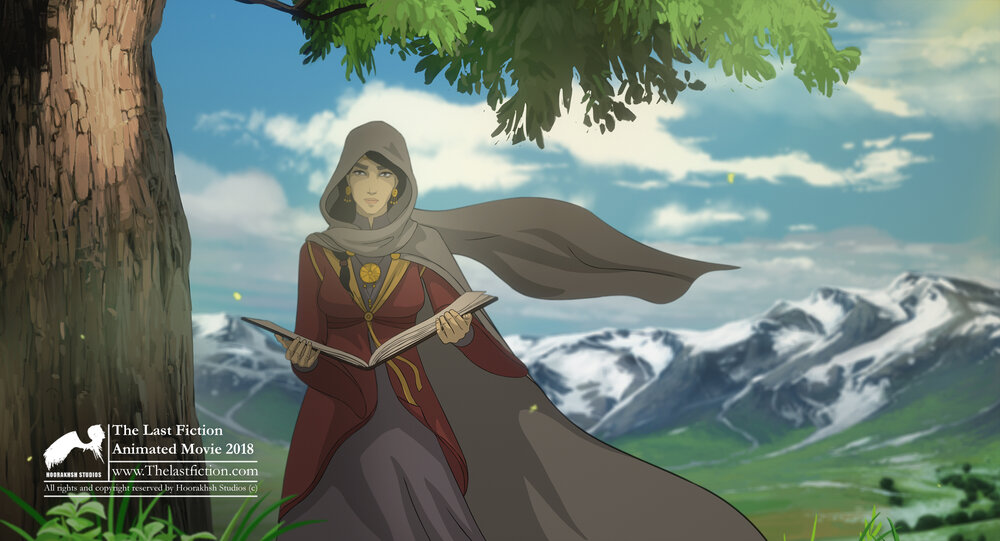 TEHRAN – Four Iranian films have been honored with several awards at the third edition of the Sharm el-Sheikh Asian Film Festival in Egypt.
"The Last Fiction" by Ashkan Rahgozar, which is based on the classic Iranian tale from Persian poet Ferdowsi's masterpiece Shahnameh, won the award for best motion picture, the Egyptian daily newspaper Al-Ahram reported on Sunday.
The film follows Zahak's treacherous rise to the throne in Jamshid in Persia. The young and naive hero Afaridoun will have to save the kingdom and its people from darkness. But he must first conquer his own demons in this portrayal of Persian mythology that reveals human nature.
"Oblivion" by Fatemeh Mohammadi won the award for best short film at the festival, which was held in the Egyptian town from March 2 to 8.
The movie is about Mehrbanu who tries everything to make the life of her husband, who is suffering from Alzheimer's, worth living. Rental issues and the absence of their children and grandchildren take their toll in this sensitive portrayal.
Abbas Kiarostami's close friend Seifollah Samadian's montage film "76 Minutes and 15 Seconds with Abbas Kiarostami" also received a special mention.

In addition, "Rona, Azim's Mother", a co-production between Afghanistan and Iran, was picked as best film. The Tehran-based Afghan brothers Jamshid and Navid Mahmudi are the director and producer of the film, whose story is set in Tehran.
Starring Iranian actors Mohsen Tanabandeh and Mojtaba Pirzadeh, the film is about Azim, an Afghan refugee who works as a janitor in Tehran. While helping his mother and his brother's family plan to smuggle themselves into Germany, he feels betrayed by his brother when he abandons their mother.
Photo: A poster for Ashkan Rahgozar's movie "The Last Fiction". (Hoorakhsh)
RM/MMS/YAW