E-prescribing system becomes operational in Iran
March 10, 2019 - 23:32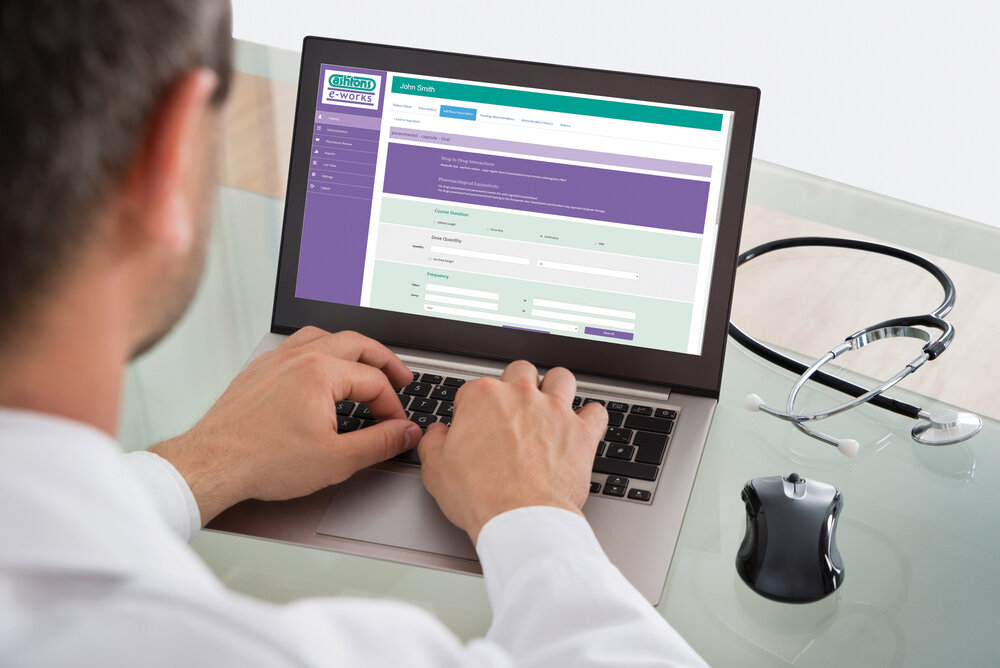 TEHRAN — Electronic prescribing system - a technology framework that allows physicians to write and send prescriptions to a participating pharmacy electronically - has become operational in Iran.
The project was first piloted in the southeastern province of Kerman and it is now operational in 31 provinces nationwide, CEO of Salamat insurance company said, ISNA news agency reported on Sunday.
Taher Mouhebati further highlighted that complete implementation of the projects is time-consuming and entails cooperation among doctors and pharmacologists.
Health Minister Saeed Namaki also highlighted that the project will go into effect in one city in each province nationwide and electronic health record (EHR) will be also operational in the spring.
EHR is the systematized collection of patient and population electronically-stored health information in a digital format.
E-prescribing has been overlooked in the past and it is a part of developing electronic health record which would be also cost effective, the minister added.
Implementing e-governance, electronic health record, and electronic prescribing system can lead to transparency in the government and medical society, he concluded.
Benefits of e-prescribing
According to the carecloud.com, e-prescribing offers many benefits for all involved from the prescriber in the patient room to the pharmacy employee who hands the patient the prescription.
E-Prescribing gives prescribers full insight into a patient's previous prescription history at the click of a button.
It would prevent prescription drug errors. By utilizing e-prescribing, both the prescriber and those who handle the prescription along the way can feel assured they have given the patient the correct medication.
With e-prescribing, prescribers can track if patients fill prescriptions, giving physicians the ability to counsel patients on medication management if needed. Prescribers can also follow how often prescriptions of controlled substances are filled to monitor potential drug abuse.
Additionally many e-prescribing software programs make it easy for the prescriber to choose generic medicines which are more likely to be covered by the patient's insurance. When the patient incurs fewer costs, there is a better chance they will be compliant with the needed drug therapy.
MQ/MG