Two new e-services available next month
April 27, 2019 - 22:50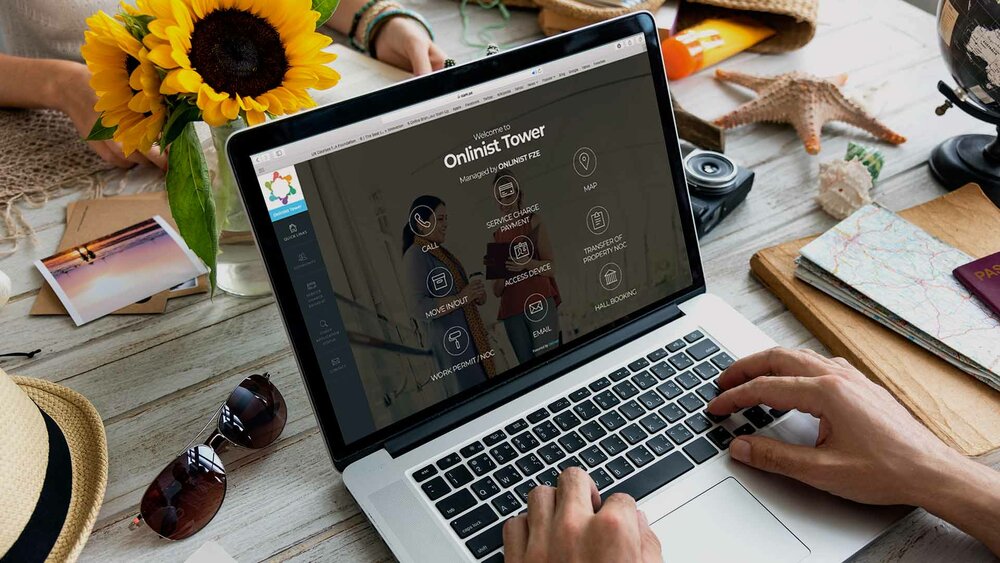 TEHRAN – Iran plans to start two new e-services in the field of e-government and e-health in the next month, the head of the Information Technology Organization of Iran, Amir Nazemi, announced, IRNA reported on Friday.
The emergency services get location information in one month and in this way the trouble of emergency services in pinning down the location of callers would be solved, he said.
Another service would be e-campaigning, through which people can ask their questions with specified identity and the official should answer it if the campaign reach a certain number, he explained.
Implementing e-governance, electronic health record, and electronic prescribing system can lead to transparency in the government and medical society.
In early March, the electronic prescribing system - a technology framework that allows physicians to write and send prescriptions to a participating pharmacy electronically - has become operational in Iran.
E-government is Iran
In July 2018, Iran moved 20 notches up to rank 86 among 193 countries in the United Nations E-Government Development Index (EGDI 2018) in comparison with EGDI 2017, UN website reported.
The first phase of e-government services project in Iran officially came on stream under the title of 'Mobile Government' in May 2018.
In December 2018, the country started issuing smart cards for purchasing gasoline through "Mobile Government".
SB/MQ/MG