India in talks with U.S. over sanctions waiver
March 13, 2019 - 20:28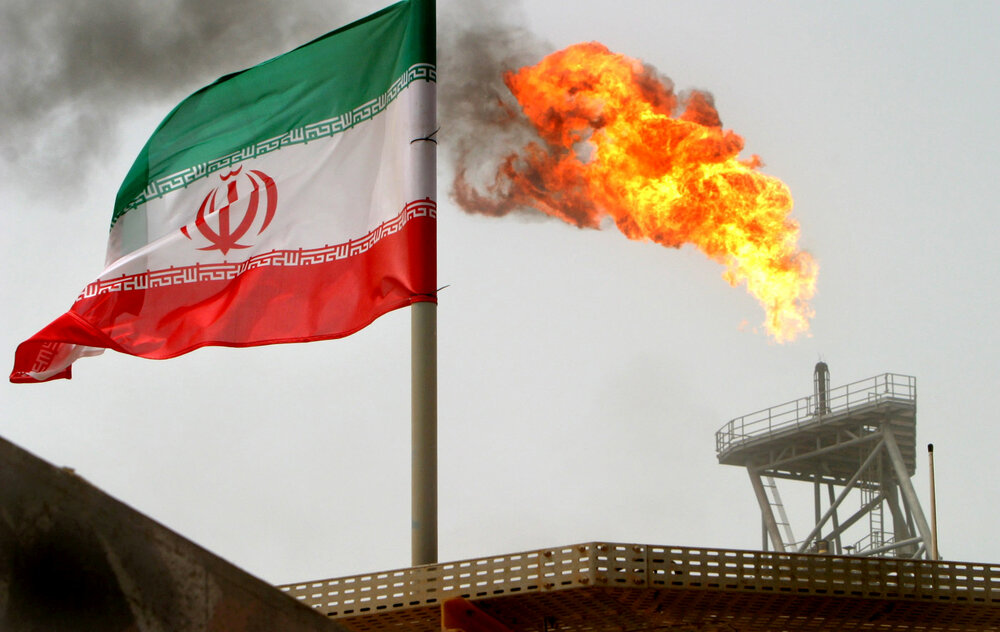 TEHRAN - To ensure extension of exemptions from U.S. sanctions, India has been engaged in extensive deliberations with the U.S. authorities, according to Indian petroleum officials.
U.S. has imposed sanctions on countries importing oil from Iran, while granting waivers to some countries, including India, until May. India is one of the biggest customers of Iranian oil.
"With respect to Iran, the government of India is talking to the United States [so that] the exemption continues until May. We are in talks with them and let's see what happens, let's wait for the result", Indian petroleum secretary M. M. Kutty was quoted saying during his official visit to U.S.
The remark comes after U.S. Secretary of State Mike Pompeo said on Monday that Washington intended to bring Iran's oil exports to zero.
U.S. sanctions against Iran were restored last year after Donald Trump announced unilateral withdrawal from the Joint Comprehensive Plan of Action (JCPOA), despite Iran complying with all conditions of the deal.
Many countries, including China, France, Germany, Russia, UK and the European Union — the other signatories to the Iran nuclear deal — slammed Washington's decision to pull out from the deal.
India, a key ally of Iran, also refused to recognize the sanctions and continued importing oil from Iran, before the waiver was given.
Writing in Wire, commentator Dilip Hiro said the sanctions have only strengthened ties between the two countries. "All in all, therefore, the net result of the Trump administration's move against Tehran has led to the strengthening of economic ties between India and the Islamic Republic," he wrote.