Iran's oil exports still high despite U.S. sanctions: report
October 31, 2018 - 20:28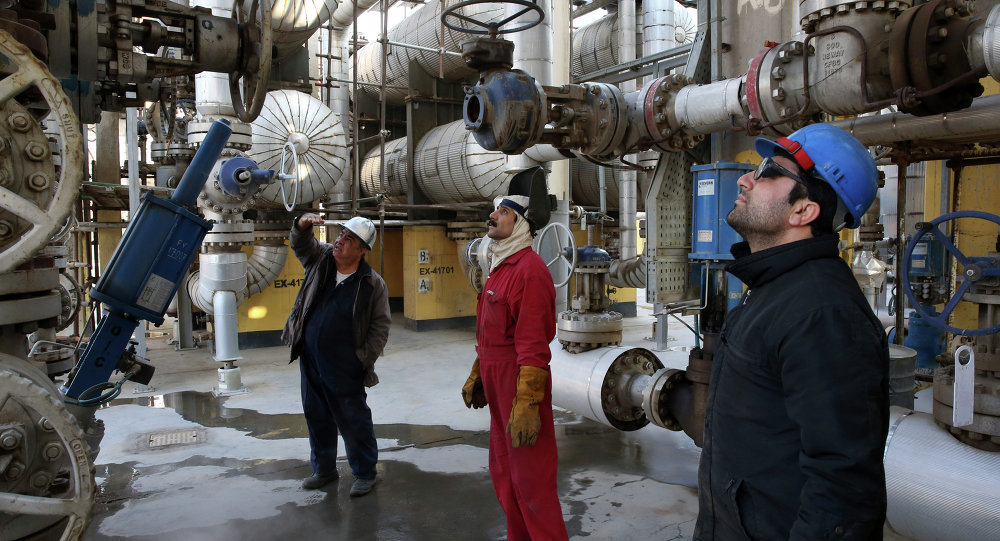 TEHRAN – Iran has sold about 1.7 million to 1.9 million barrels per day (bpd) of crude oil and condensate in September according to estimates by investment banks, tanker-tracking firms and the International Energy Agency, which is an indication that U.S. is still a long way from achieving its stated goal of zeroing out Iranian oil sales.
According to a report by CNBC, although Iran's oil exports have fallen in the five months through September, some of Iran's biggest customers, including China and India, are expected to keep buying its barrels.
The Trump administration has also indicated it will allow some countries to continue importing limited quantities of Iranian oil, but officials haven't disclosed which nations will receive waivers.
As reported, along with China and India, countries like Turkey, Italy, Spain, Greece and Japan have kept purchasing Iran's crude.
After taking office, Trump failed to convince European allies to take a tougher stance against Iran and renegotiate the 2015 Iran nuclear deal. Instead, he pulled the United States out of the agreement, restored sanctions on Iran and threatened to lock foreign firms out of the U.S. market if they do business with Iran.
EF/MA