Leila Hosseini selected for jury of Belgian doc festival 
March 15, 2019 - 18:29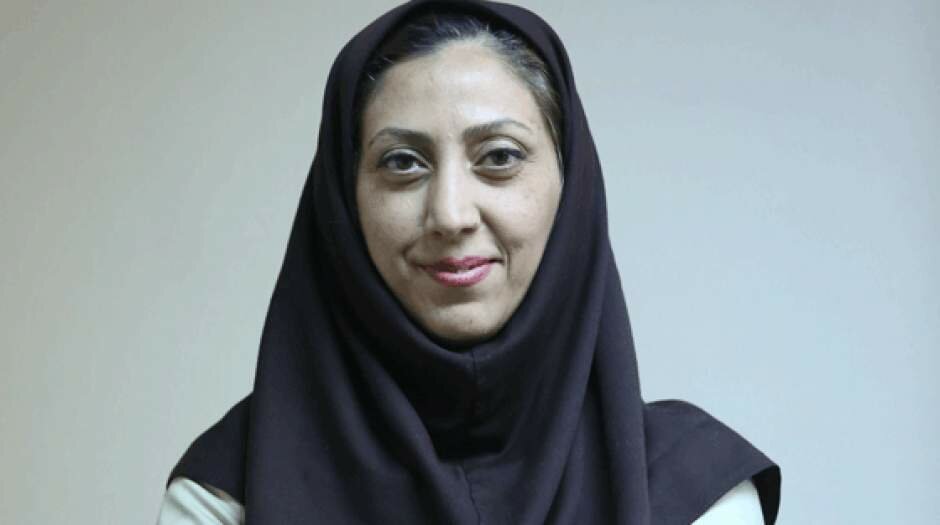 TEHRAN – Iranian film scholar Leila Hosseini has been selected for the international competition jury of the Millenium International Documentary Film Festival, which will be held in Brussels, Belgium from March 22 to 30.
She has been working for the international section of Iran's Documentary and Experimental Film Center (DEFC) since 2001 and is a translator of several film scripts.
She is a festival programmer for DEFC's Cinéma Vérité international documentary film festival.
The jury is also composed of Balkan Documentary Center director Martichka Bozhilova and Millenium festival senior advisor Antonio Vigilante.
Nina Toussaint, Dan Cukier, Freddy Sartor and Yves Calbert are the other members of the panel.
A number of documentaries by Iranian filmmakers will also be screened in various sections of the event.
Reza Farahmand's acclaimed film "Women with Gunpowder Earrings" will go on screen in the international competition.
The film is about Nur, a female journalist who covers stories about Syrian and Iraqi women and children in the war against the ISIS terrorists.
"Light, Shade, Life" by Shahriar Purseyyedian, "#Expression" by Belal Taheri and "HE" by Sam Kalantari will be screened in the New Perspectives section.
Photo: Iranian film scholar Leila Hosseini.
MMS/YAW