Iran ranked 13th most powerful country
March 16, 2019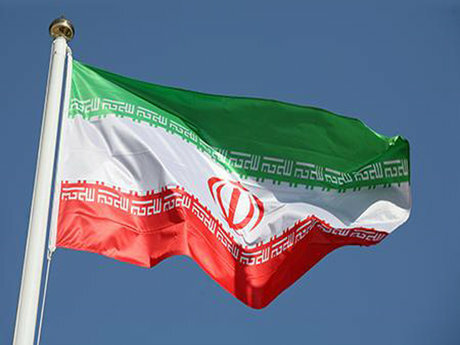 TEHRAN – Iran has been ranked 13th most powerful country in the world, according to an annual ranking.
The U.S. News and World Report rankings looked at a country's political and financial influences, as well as its international and alliances, its military strength and how it acts as an international leader.
According to U.S. News, Iran "has long been of interest to global powers because of its strategic location within the Middle East and its abundant supply of oil and other natural resources."
The report ranked the United States the most powerful country, followed by Russia and China respectively.
MH/PA