Iranian parliament drafting bill to designate U.S. army as terrorist if IRGC blacklisted 
April 7, 2019 - 13:45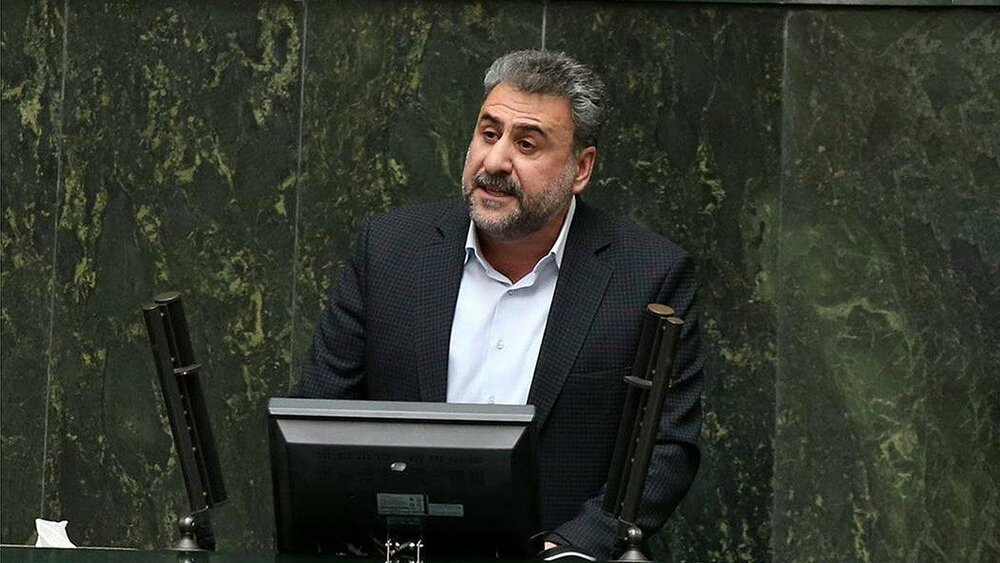 TEHRAN – The Iranian parliament is working on a double-urgency bill to put the U.S. army on the terrorist list as it has put Daesh if the U.S. State Department designates the Islamic Revolution Guards Corps (IRGC) as a terrorist, a senior lawmaker announced on Sunday.
Heshmatollah Falahatpisheh, chairman of the Majlis National Security and Foreign Policy Committee, told reporters that all three major parliamentary factions back the bill.
In a tweet on Saturday, Falahatpisheh said, "If the Guards is put on America's terror groups list, we will put American military personnel on the terrorist blacklist beside Daesh."
The bill followed a report by the Wall Street Journal in which unnamed sources said the U.S. is expected to designate the IRGC as a terrorist organization, a move that would mark the first time Washington formally labels another country's military a terrorist group.
The decision, which critics warn exposes U.S. military and intelligence officials to similar actions by unfriendly governments abroad, is expected to be announced by the U.S. State Department as early as Monday, the officials told the Wall Street Journal.
PA/PA