ICT market projected to expand by 2.5 times
April 9, 2019 - 10:42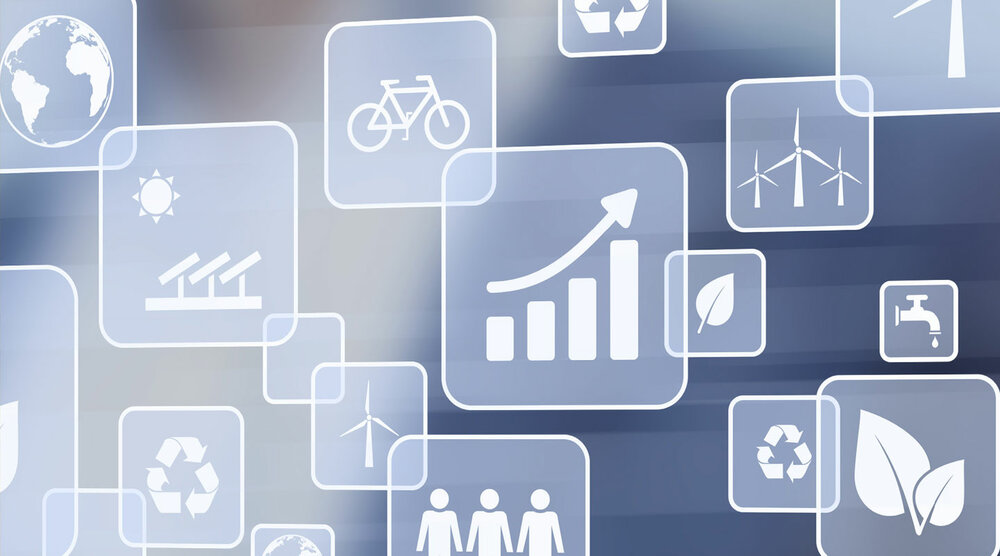 TEHRAN – According to the sixth five-year national development plan (2016-2021), the Information and Communication Technology (ICT) market is projected to expand by 2.5 times, the head of Telecommunication Infrastructure Company announced, Mehr reported on Saturday.
Sadeq Abbasi Shahkuh said that the company has made a great improvement in different fields of the international internet bandwidth, national IP, international telecommunication transit and development of optical fiber network during the past Iranian calendar year 1397 (March 2018-March 2019).
He also pointed to development of quality in telecommunication infrastructure services.
"The telecom operators provide good services to the costumers due to an appropriate infrastructure network," he said.
The expansion of optical fiber network, IP for National Information Network, peering projects, Distribution and Replication Protocol (DRP) projects, International Gateway (IGW) projects are other achievements of the company during the past year, he said.
Promoting civil right (in cyberspace), information access, digital information and e-services in different fields of health, education, e-government and banking are amongst the company's program, he added.
SB/MQ/MG