ICT platform can expand market for entrepreneurs: official
April 27, 2019 - 22:46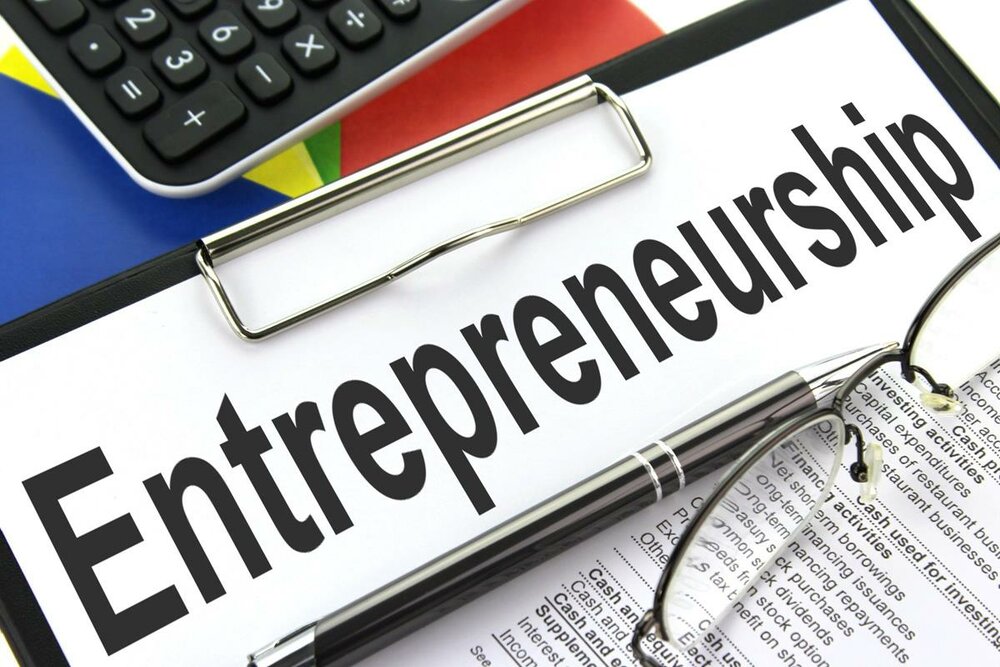 TEHRAN – The Information and Communication Technology (ICT) platforms can pave the way for distribution network for entrepreneurs in every part of the country, the head of the Information Technology Organization of Iran, Amir Nazemi, said, Mehr reported on Thursday.
The ICT infrastructure can solve the problems for society challenges like education, which may not have the same quality in all parts of the country, he said.
The ICT infrastructure can provide systems for education, testing and assessment, he explained.
He said that ICT can also help the entrepreneurs as well as those who manufacture a product but cannot develop their distribution market like rural women produces handicrafts, he said.
He also pointed to e-health as an important factor through which, the society can develop the information about hygiene and public health.
In March, ICT Minister Mohammad Javad Azari Jahromi announced that the ICT development in villages has improved job creation and quality of life and has led to a halt in migration from villages to cities and even to voluntary return from cities to villages.
He named the village of Kalpourgan in Sistan-Baluchestan province, which is renowned for hand-made pottery in which, after the internet coverage and dispatching a group of experts to teach the rural women about using cellphone, internet and social networks for marketing their handicraft, the average income of the families increased four times.
SB/MQ/MG