By Hanif Ghaffari 
Trump's political death in Florida
April 10, 2019 - 10:51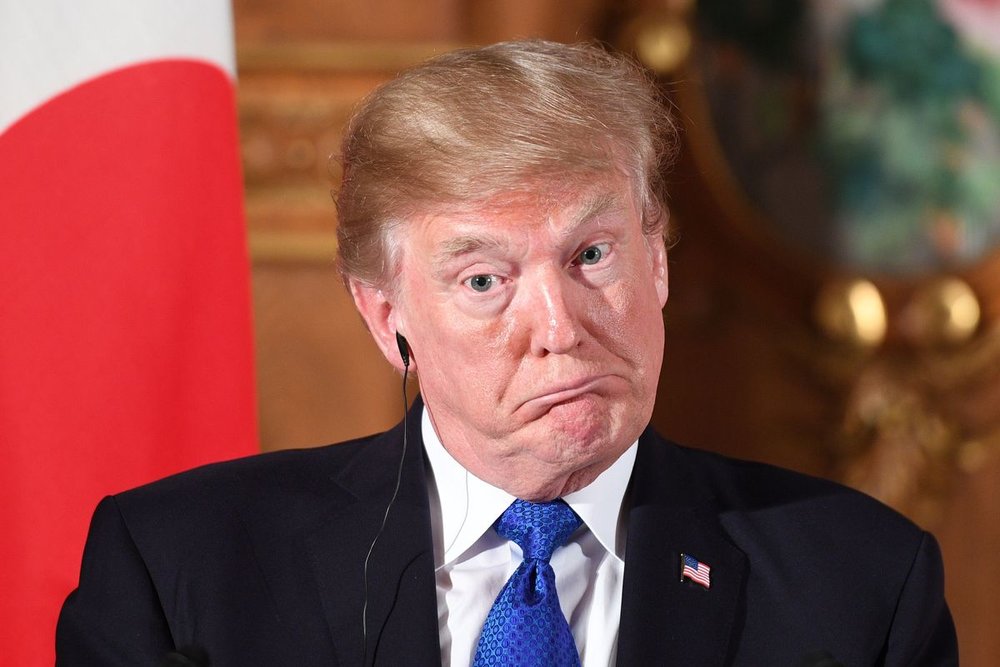 TEHRAN - Florida Residents' opposition to Donald Trump's re-election as president of the United States is the worst possible news for him. In the 2016 presidential elections, Trump won the rival Democratic Party in states like Florida, Pennsylvania, Wisconsin and Michigan.
However, it seems that if the Presidential elections are held today in the United States, These important and decisive states are becoming signs of the defeat of Trump.
Many American analysts believed that, due to the slight difference in electoral tramp votes with Hillary Clinton in the four states, it would be possible in 2020 that the outcome of the election would be to the detriment of the current president of the United States.
As "TheHill" reported recently, a majority of Florida voters surveyed in a poll said they do not believe President Trump should be reelected in 2020.Politico reported that a Bendixen & Amandi International poll showed 40 percent of registered Florida voters said they think Trump should be reelected, while 53 did not support a second term. Among Republicans, 72 percent of respondents said Trump should get another term, and 23 percent said he should not.
Democratic responses were flipped, with 73 percent opposing a second term and 14 percent supporting one. The numbers are potentially concerning for Trump, given Florida's status as a key swing state. The candidate who has won Florida has gone on to win the presidency each of the last six elections.
The fact is that the president of the United States never imagined that the votes of the four states of Florida, Pennsylvania, Wisconsin and Michigan would change! But this has already happened. During the recent 2018 American electoral campaign, the Democrats were able to vote in the Senate for all three Wisconsin, Pennsylvania and Michigan.
In the state of Florida, the Republicans also won a little bit of difference. Tramp hoped that after the Republican victory in the Senate elections, it would be important to see an increase in the overall public interest in this state. However, recent polls show that he's mistaken! Defeating Trump in the 2020 presidential election is quite possible given his fall in public support in Florida.
The publication of recent polls in the state of Florida suggests that Trump will face a tough run in the 2020 presidential election. Undoubtedly, in the run-up to the Democratic campaign, the policies of the U.S. president will be challenged by infidels such as Sanders and Elizabeth Warren (Democrat candidates).