Shahram Nazeri to give benefit concert to aid Iran's flood victims
April 10, 2019 - 18:20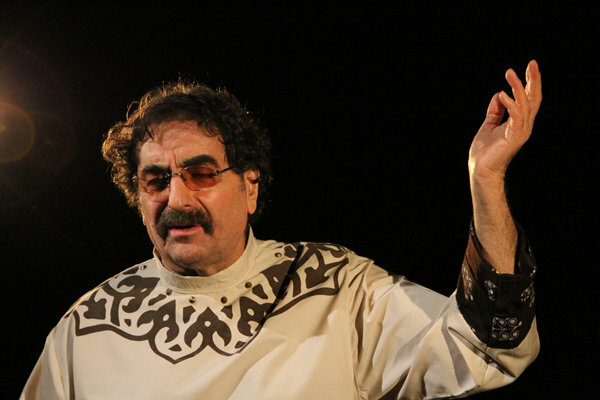 TEHRAN – Legendary Iranian Kurdish vocalist Shahram Nazeri plans to perform a benefit concert to raise funds for the victims of Iran's recent devastating floods.
The concert will be held during My Beautiful Sharif Art Festival at Tehran's Sharif University on April 30, the organizers announced on Wednesday.
All the money raised by the concert will be donated to the survivors of the floods.
The recent heavy rainfall in Fars, Golestan, Mazandaran, Lorestan, Khuzestan and several other provinces in western, southwestern and northeastern Iran led to severe flooding, which struck and damaged many cities and villages.
According to the statistics by Iran's Forensics Organization since the beginning of the current Iranian calendar year (starting March 21), some 70 persons have lost their lives in the floods and hundreds have been displaced.
Photo: Iranian vocalist Shahram Nazeri in an undated photo
ABU/YAW