Iranian scientists build 3D scanner 
April 12, 2019 - 11:33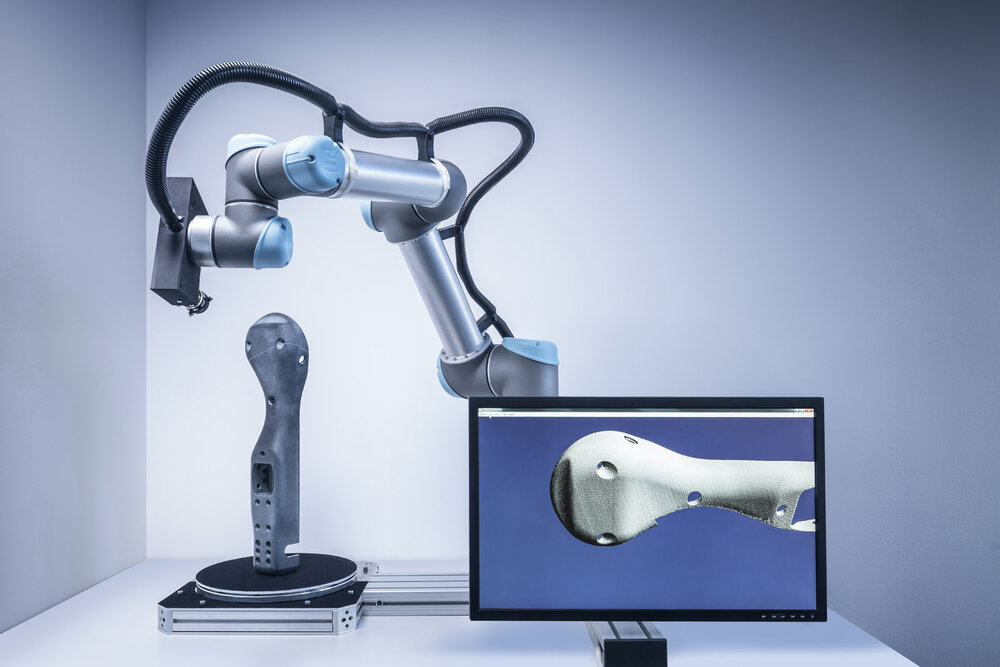 TEHRAN- Iranian scientists have built a three-dimensional scanner that can scan the body in less than one minute, ISNA reported on Tuesday.   
The scanner has been designed by an Iranian startup. The new device screens the body health and can be used in both medical and sport environments.
In a few seconds, the 3D scanner collects information from millions of body parts by using infrared radiation and then measures different body parameters such as waist size, weight, height, body fat percentage and the volume and dimensions of other body parts.
This technology is a precise way to monitor body changes through time, and it is also used for measuring body mass index.
Other advantage of this device is application of infrared radiation which poses no threat to the user's health. High precision of the device is also remarkable as it measures fat percentage with a 4% precision and other body parts with a 5 milliliter precision.
Both the software and hardware of the new 3D scanner has been produced in the country by Iranian scientists; however, the American version of the device is also available on the market.
SJ/MQ/MG