'IRGC's influence has frustrated enemies'
April 13, 2019 - 8:33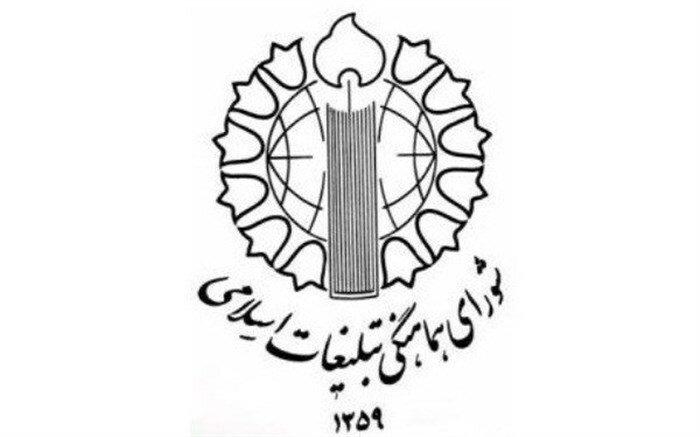 TEHRAN – The Islamic propagation for coordination council issued a statement on Friday saying the influence and power of the Islamic Revolution Guards Corps (IRGC) in protecting the Islamic Revolution has made the enemies frustrated.
The statement was issued as a response to the U.S. act in designating the IRGC as a terrorist organization on April 8. It was the first time that America formally labels another nation's military as a terrorist group.
The statement described the act as "shameful" and "unwise".
The statement added that Iran will increase its deterrence power and will support advances of the IRGC.
Immediately after the Trump administration labelled the IRGC as terrorist, Iran's Supreme National Security Council included the U.S. Central Command, which is responsible for American military activities in the Middle East and Central Asia, on Iran's list of terrorist organizations.
NA/PA