Iranian new year's 1st round of condensate offering due this week
April 14, 2019 - 22:42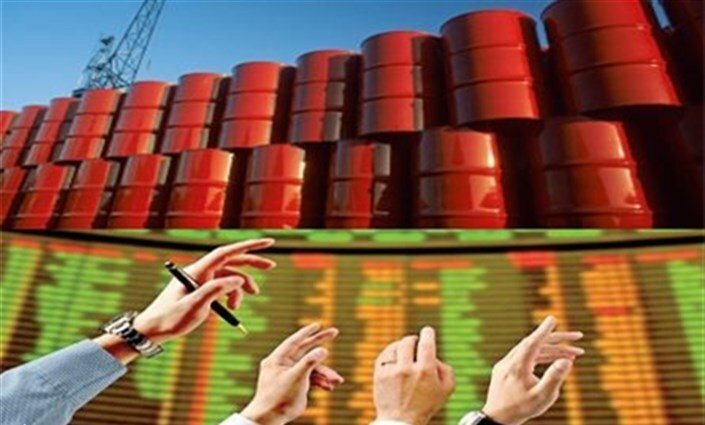 TEHRAN - The National Iranian Oil Company (NIOC) is due to launch this year's first round of gas condensate offering at the international ring of Iran Energy Exchange (IRENEX) on Tuesday.
According to an NIOC statement, one million barrels of condensate will be sold in 35,000-barrels cargos at this round and the base price for each barrel is set at $67.85, Shana reported on Sunday.
Like the previous rounds, customers can make a six-percent pre-payment and the payments can be done up to 100 percent in rial.
The purchased cargos will be delivered to the consumers within four months.
The first round of offering gas condensate of South Pars gas field was held at IRENEX on February 13 which failed to attract any customers.
According to the National Iranian Oil Company's representative Amir Hossein Tebyanian, despite the failure of the first two rounds, NIOC plans to offer gas condensate cargos at the energy exchange in a regular basis like oil.
Since the U.S.'s withdrew from Iran's nuclear pact in May 2018, vowing to drive Iran's oil exports down to zero, the Islamic Republic has been taking various measures to counter U.S. actions and to keep its oil exports levels as high as possible.
One of the main strategies that Iran chose to execute to help its oil exports afloat has been trying new ways to diversify the mechanism of oil and gas condensate sales, one of which is offering them at the country's stock market.
NIOC offered crude oil at IRENEX first on October 28, 2018 just few days before new U.S. sanctions on Iran's petroleum sector took effect (November 4). In the first round, NIOC could sell some 280,000 barrels of crude oil at $74.85 per barrel. With the daily supply amount of one million barrels, the market wrapped up by selling eight 35,000-barrel cargos of oil on the day.
Iranian Oil Minister Bijan Namdar Zanganeh has said that NIOC will offer crude oil at IRENEX every week.
Establishment of IRENEX, which is considered as a turning point in Iran's strategic oil industry and capital market and also a platform for producers and consumers to be in touch and pay lower trade costs in a transparent business environment, can be translated into creation of a new energy stock market that results in economic development.
The energy market is basically exports-oriented and has the capacity to increase Iranian oil customers both domestically and internationally. Price setting relies on the base price determined by NIOC according to global prices. Receiving a trading code, foreign companies can purchase oil cargos from IRENEX.
EF/MA