Amirkabir University to host aerospace competition
April 17, 2019 - 9:52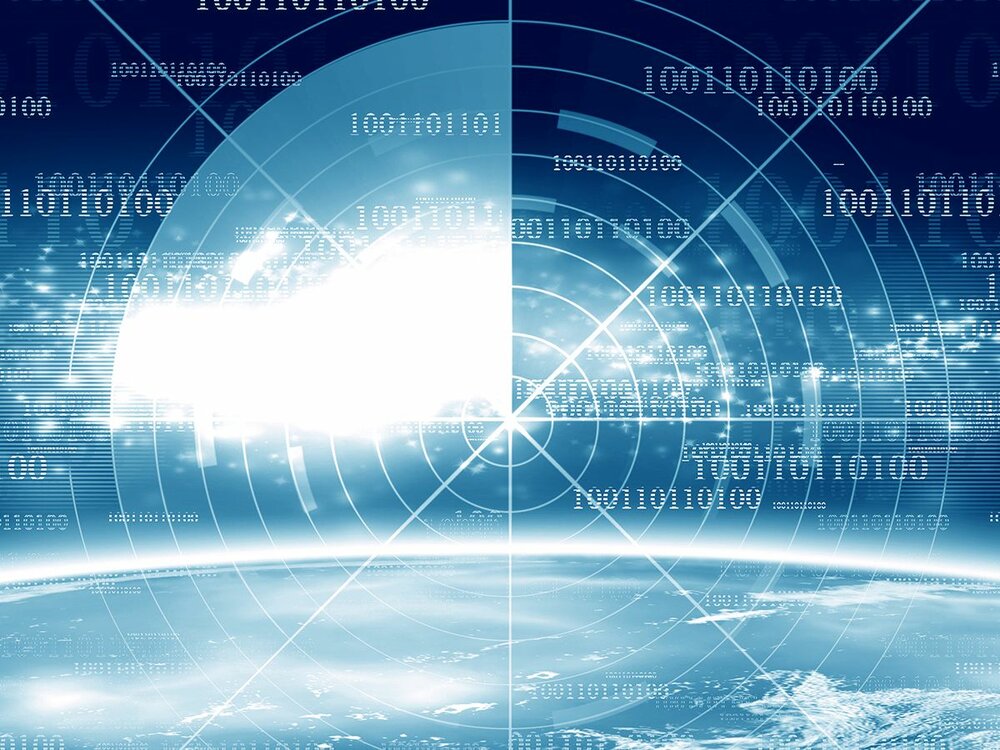 TEHRAN – The 11th national aerospace competition will be held on May 2 and 3 at the Amirkabir University of Technology.
The competition will be held in five leagues including avionics simulators, drone speeding, hovercraft, glider and water rocket.
The competition has also the junior section. The compressed water rocket and hovercraft will be held for junior competitors.
Aerospace is the human effort in science, engineering and business to fly in the atmosphere of Earth (aeronautics) and surrounding space (astronautics). Aerospace organizations research, design, manufacture, operate, or maintain aircraft or spacecraft.
Aerospace manufacturing is a high-technology industry that produces aircraft, guided missiles, space vehicles, aircraft engines, propulsion units, and related parts.
SB/MQ/MG