Cleric: Iran managed to humiliate U.S. in Iraq, Syria
April 21, 2019 - 19:55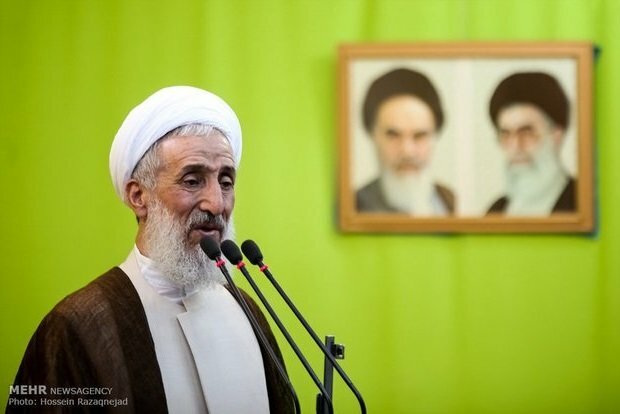 TEHRAN – Ayatollah Kazem Seddiqi, the interim Friday prayer preacher of Tehran, has highlighted U.S. failures in the region, saying the Islamic Republic managed to discredit the U.S. in Iraq and Syria.
"With the help of neighboring countries of Iraq and Syria, we managed to ensure the security of these countries and trample over America's stature and will continue to do so," Seddiqi said, Tasnim reported.
He also denounced the U.S. designation of the IRGC as a terrorist organization, saying the move showed "their stupidity, shamelessness and wickedness."
"The Europeans are no better than the Americans [because] they abandoned us in our tough days," he added.
MH/PA