Temperature drop across Iran within a month
April 27, 2019 - 22:49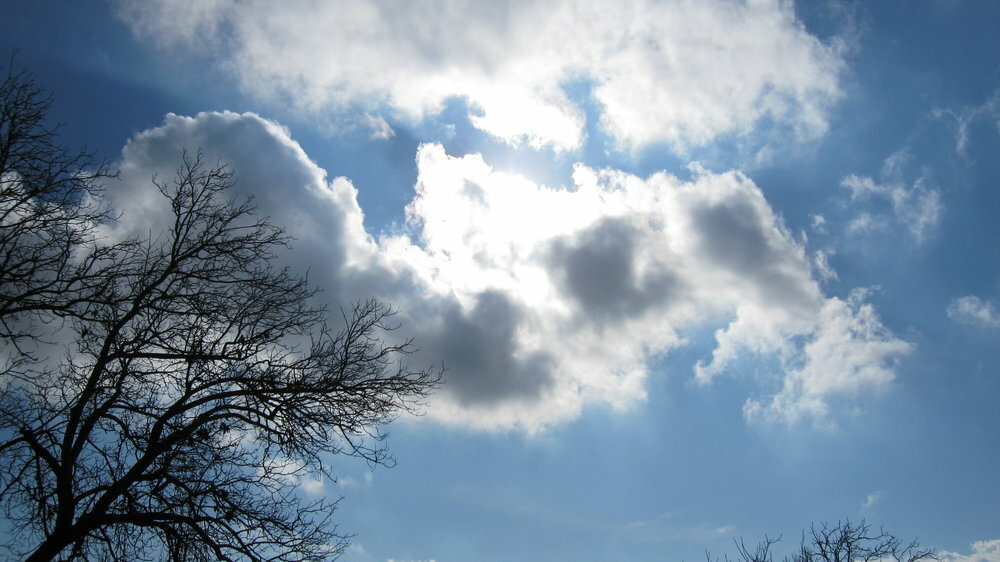 TEHRAN – Iran has experienced an average 0.4 degrees on the Celsius scale temperature decline during the first month of the current Iranian calendar year (starting on March, 21) compared to the long-term means, the director of National Drought Warning and Monitoring Center, affiliated to Iran's Meteorological Organization, has said.
Over the same period, provinces of Hamedan and Markazi set the record high for the coolest provinces, as experienced 1.6°C temperature drop compared to their long-term mean, Sadeq Ziaeian said.
He also stated that compared to the long run, temperature in Kordestan and Lorestan provinces also decreased by 1.5°C and 1.4°C, respectively, which ranked third and forth as the coolest provinces.
Ziaeian explained that last month, South Khorasan province with 0.6 °C temperature rise and province of Khorasan Razavi with 0.3°C increase in temperature saw the highest temperature rise nationwide, ISNA reported on Saturday.
Provinces of Yazd, Sistan-Baluchestan and Bushehr with temperature rise of 3, 2 and 0.1 degrees on the Celsius scale, respectively, have experienced the highest temperatures compared to their long-term averages.
FB/MQ/MG