'Economic terrorism spreading into cyber-economy'
April 27, 2019 - 19:52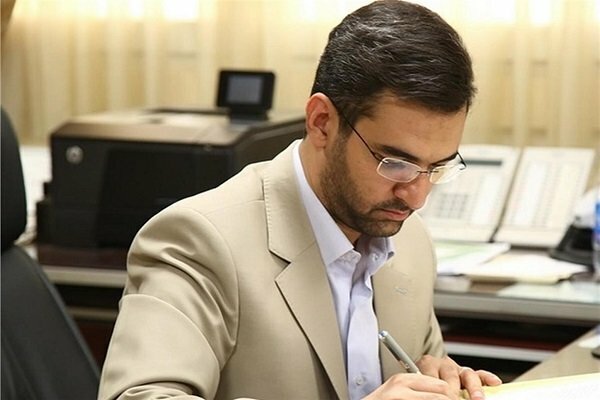 TEHRAN – The United States' economic terrorism against Iran is being spread into the digital economy, Information and Communication Technology Minister Mohammad Javad Azari Jahromi said on Saturday.
"A report by the Information Technology Organization shows that the removal of Iranian apps from the Android operating system was not limited to the themes of a messaging app, but also included some Iranian businesses' apps," Azari Jahromi said in a post on his Twitter account.
According to reports, Google has removed a number of Iranian apps from Google Play, including two messaging apps called "Hotgram" and "Talagram".
MH/PA