Chinese 'dragons' invited to Tehran
April 28, 2019 - 20:35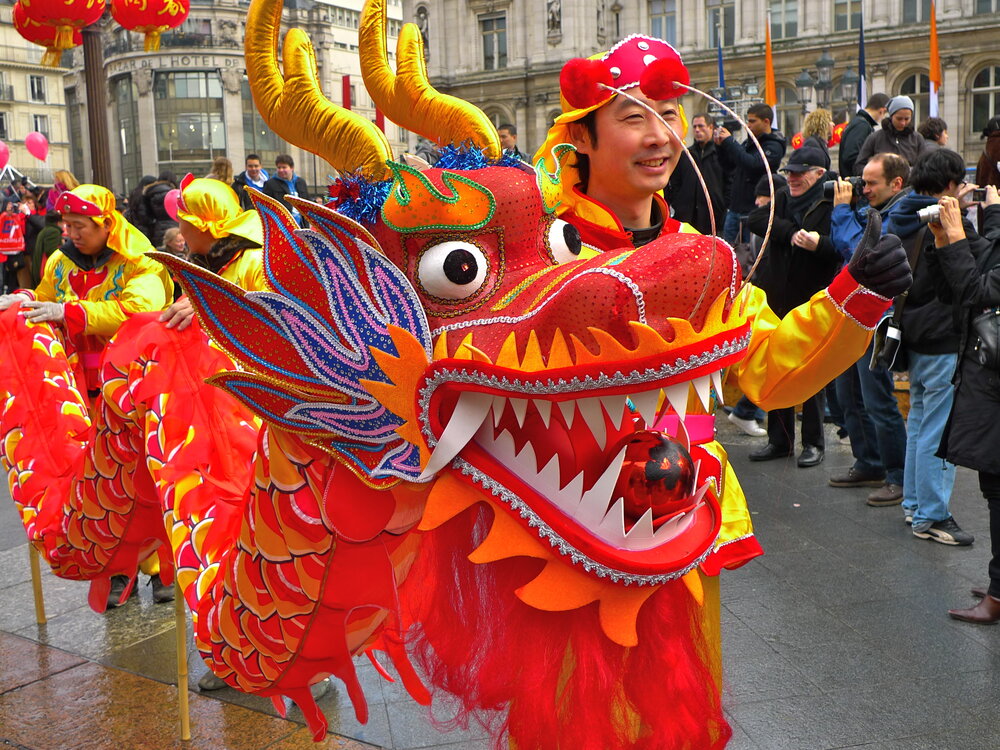 TEHRAN – Tehran's Golestan Palace plans to host an exhibition of works in connection with historical Chinese dragons, which are commonly known as legendary creatures in the nation's mythology and folklore and in the East Asian culture at large.
"A joint exhibition of historical objects related to historical Chinese dragons will be displayed in the future in the UNESCO-registered Golestan Palace," director of the World Heritage site Masoud Nosrati said on Sunday, ISNA reported.
Lately, the authorities of the Golestan Palace and a visiting delegation from Shanghai Museum have explored avenues towards deepening ties and arranging joint exhibits, Nosrati added.
Experts of the Shanghai Museum, which is dedicated to ancient Chinese art, also visited treasure troves, showrooms, museums and other sections of the palace, voicing hope to launch exclusive exhibitions and to enhance the level of cooperation in the near future.
Elsewhere in his remarks, Nosrati emphasized that the Golestan Palace broadly welcomes approaches to boost cultural interactions between the two countries, saying "Considering potentials and capacities of the Golestan Palace, it is planning to hold an exhibition of works related to Chinese dragons."
In conclusion, the official referred to cultural and historical background that the nations have in common, saying "Given the fact that Iran and China share cultural and historical background, we hope to witness holding such a great artistic event in our country for the first time."
Some 80,000 Chinese nationals visited Iran in 2017.
AFM/MQ/MG