Reformist council holds first meeting in new Iranian year
April 29, 2019 - 23:5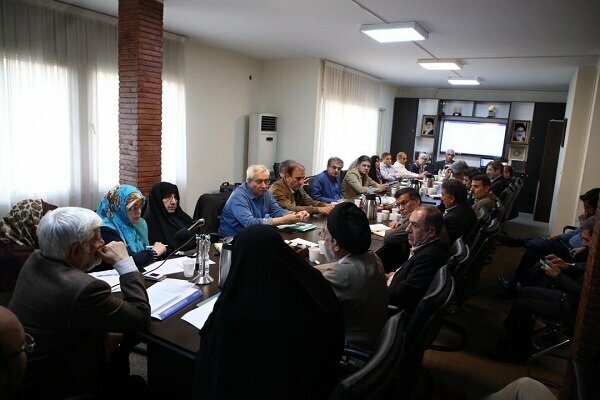 TEHRAN – The Supreme Reformist Council for Policy-Making has held its first meeting in the new Iranian year which stared on March 21, Mehr reported on Sunday.
The meeting was chaired by Mohammad Reza Aref, chairman of the pro-reform Hope faction in the parliament.
During the meeting, members of the council reviewed the latest political developments in the country and voiced their gratitude to the country's diplomatic apparatus, headed by Foreign Minister Mohammad Javad Zarif.
They denounced the United States' behavior toward Iran as a violation of all international treaties and a breach of the Iranian people's rights.
They also pointed to the people's economic problems and called on the relevant government bodies to try their best to resolve the issues, especially with regard to the problems faced by the victims of the recent nationwide floods.
Extreme rainfall, starting on March 19, has caused flooding in 28 out of 31 provinces affecting 42,269,129 inhabitants in 253 cities and causing widespread damage to municipal facilities, including roads, sewage systems, health centers, hospitals, etc.
The floods have left 78 people dead and 1,137 injured. As many as 295,787 people have been displaced.
MH/PA