Ex-official: Iran-U.S. talks impossible owing to Trump's policies
April 29, 2019 - 20:21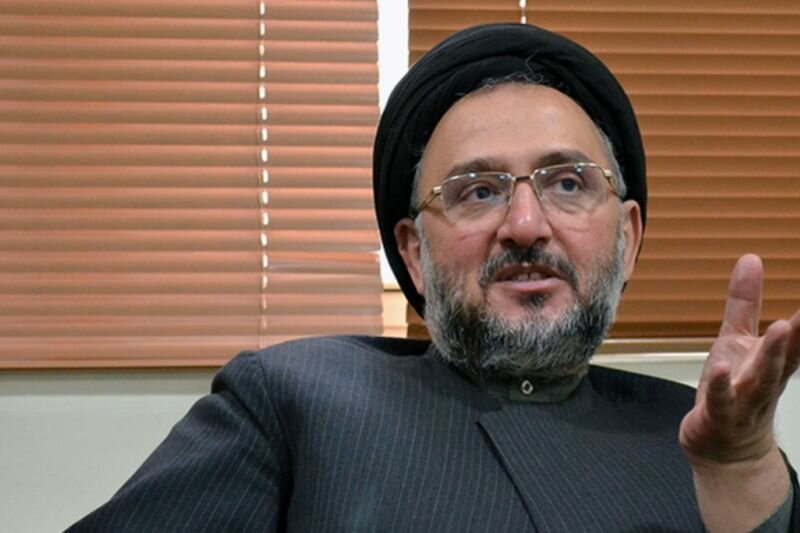 TEHRAN – A former presidential chief of staff says Tehran and Washington cannot hold talks and reach an agreement because of U.S. President Donald Trump's approach toward the Islamic Republic.
"In the current situation, due to the approach and policies of Trump, there's no possibility of dialogue and reaching an agreement between Iran and America," Mohammad Ali Abtahi told IRNA on Monday.
"Therefore, we should abandon hesitation and know that there's no way other than moving forward and looking for ways to mitigate the effects of sanctions," remarked Abtahi who served under the Khatami administration.
No one doubts the cruelty of U.S. sanctions, he stressed, adding that Trump's claim that the sanctions put pressure on Iran's establishment is "nothing but a joke" since the main victims of the sanctions are the ordinary people.
Abtahi, who is a reformist, further said there are many ways to circumvent the sanctions, "but the recent years' experience showed that bypassing the sanctions could lead to corruption."
He advised the government to beware of and fight such corruption, but said at the same time the government needs to be bold in circumventing the sanctions.
Abtahi also pointed out that the best approach to counter the sanctions is to create an atmosphere in which everyone feels a sense of participation in the country's affairs.
He added, "Different political and religious fronts should be active in the field, and looking to the future, they should set aside their differences."
Tensions between Tehran and Washington have risen since the Trump administration withdrew last year from a 2015 international nuclear deal with Iran and began reimposing sanctions.
Earlier this month, the United States blacklisted Iran's Islamic Revolution Guards Corps (IRGC) as a terrorist organization and demanded buyers of Iranian oil stop purchases by May or face sanctions.
MH/PA