Iran to give U.S. a proper response soon: Araqchi
April 29, 2019 - 20:19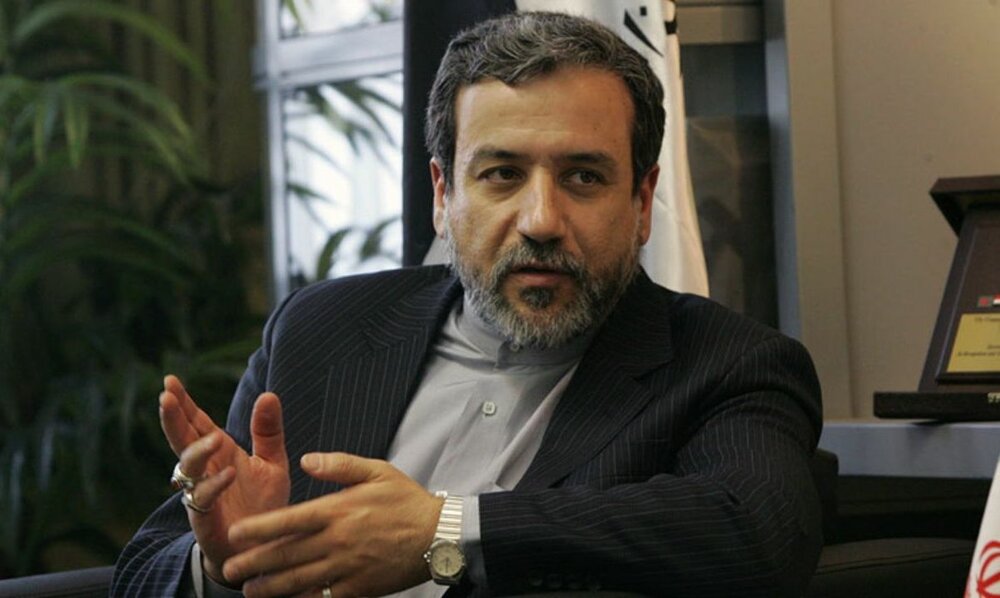 TEHRAN - Iranian Deputy Foreign Minister Abbas Araqchi said on Sunday that Iran's patience is not limitless and will give a proper response to the U.S. illegal actions soon.
"The Islamic Republic's patience is not limitless and will give proper response to the U.S. illegal actions soon by comprehensive assessment of the current situation and without emotional reactions," he said in a meeting with a group of Austrian MPs in Tehran.
He also criticized Europe's delay in implementing its special mechanism to save the nuclear deal, officially known as the Joint Comprehensive Plan of Action.
Iran has given enough time to Europe to make up for consequences of the U.S. withdrawal from the JCPOA, he noted.
"We welcome political position of the European Union, but political support will be no help to keeping the JCPOA. The JCPOA is not an economic agreement and has security nature. If it matters to Europe, it should also pay the costs to keep it," added Araqchi who acted as senior nuclear negotiator with the 5+1 group and the European Union.
Elsewhere, he noted that Iran will not allow any country to become an alternate to Iran in the oil market.
For his part, head of Austrian Parliamentary Friendship Group Wolfgang Gerstl said that the EU is determined to preserve the JCPOA.
"This is a fact that Europe needs the JCPOA more than the U.S. does. So, Austria, along with the European Union, remains committed to supporting the deal," Gerstl stated.
He noted that the European Union rejects Washington's decision in quitting the nuclear deal and is worried about decline of its importance and value.
U.S. President Donald Trump unilaterally pulled Washington out of the 2015 nuclear deal in May 2018 and ordered reimposition of sanctions against Iran. The first round of sanctions went into force on August 6 and the second round, which targets Iran's oil exports and banks, were snapped back on November 4.
Also, on April 22 the U.S. announced that Washington has decided not to extend waivers allowing major importers to continue buying oil from Iran when they expire in early May.
On January 31, France, Germany and Britain announced the creation of INSTEX, a special purpose vehicle aimed at facilitating legitimate trade between European economic operators and Iran. EU foreign policy chief Federica Mogherini, French Foreign Minister Jean-Yves Le Drian, German Foreign Minister Heiko Maas and British Foreign Secretary Jeremy Hunt have said INSTEX will support legitimate European trade with Iran.
NA/PA