Charity foundation to generate 3,500 jobs in flood-hit Khuzestan
May 1, 2019 - 22:1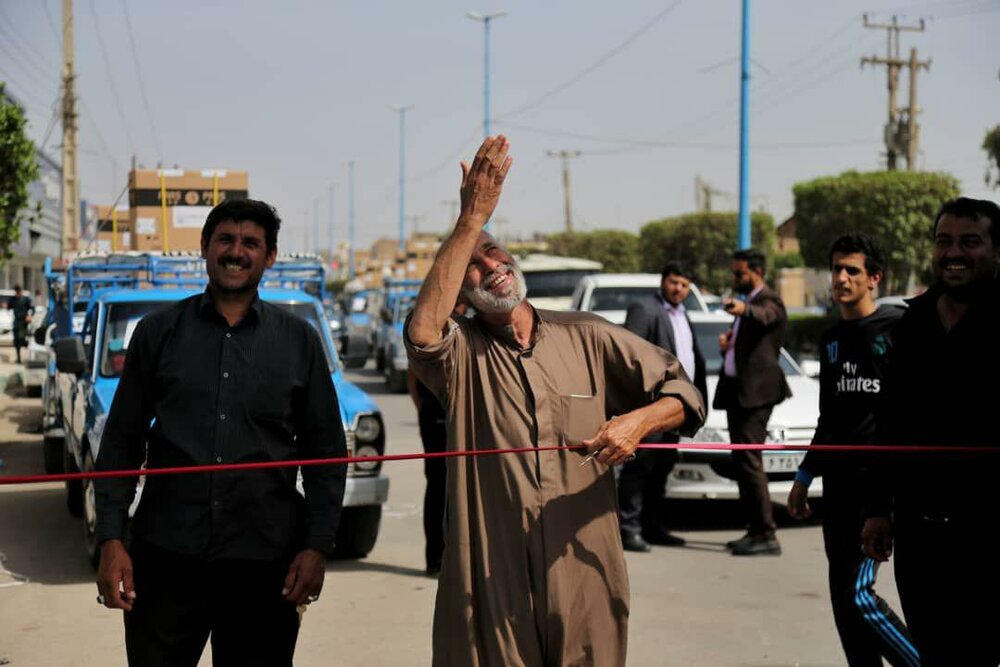 TEHRAN – Headquarters for Executing the Order of the Imam also known as Setad-e Ejraiy-e Farman-e Hazrat-e Emam, will create over 3,500 job opportunities for the financially struggling families residing in flood-stricken Khuzestan province, Mohammad Mokhber, director of the Foundation has said.
Moreover, some 10,000 packages consisting of household appliances will be provided to the families affected by the flood, he stated, adding, the packages will be distributed among the households by the end of this month (May 21).
He went on to say that since last year, 25,000 jobs have been generated for the underprivileged job seekers in the province, and it is planned to open up 3,500 job opportunities helping those affected by the flood.
In addition, the Foundation will support 1,886 business plans in the province of Khuzestan, he said, adding that some 4,000 housing units also will be inaugurated for the deprived.
He went on to conclude that "we also intend to distribute stationary packages in all provinces battled severe flood nationwide."
In April, Mokhber said that the Foundation prepared some 18,000 household appliance packages to be granted to the flood-ravaged provinces, each package worth 50 million rials (nearly $1,200).
In order to ease destructive flood effects, some 10,000 job opportunities will be generated in provinces of Khuzestan, Lorestan, Ilam, Golestan, Mazandaran, and Fars, he also stated.
FB/MG