IFX climbs 167% in six months on year
September 28, 2020 - 9:38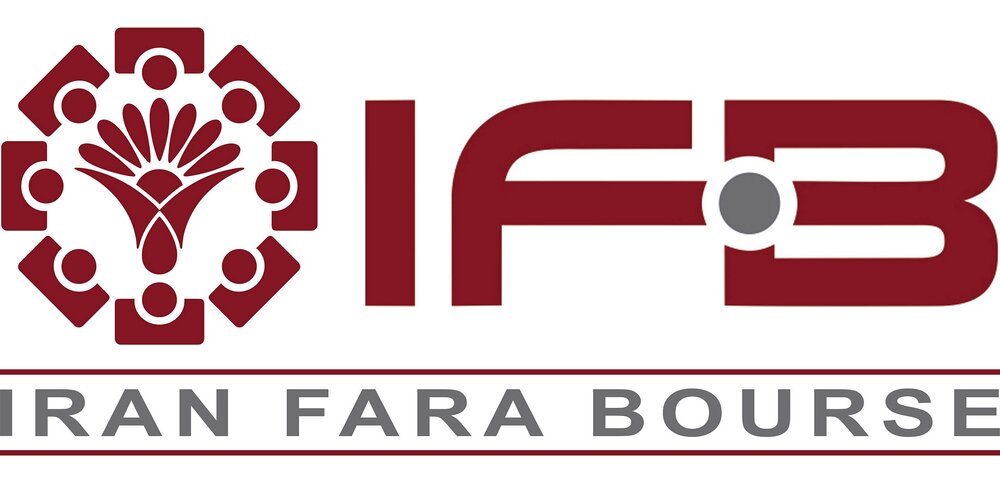 TEHRAN- IFX, the main index of Iran's over-the-counter (OTC) market, known as Iran Fara Bourse (IFB), rose 167 percent during the first half of the current Iranian calendar year (March 20-September 21), compared to the same period of time in the past year.
The index stood at 17,599 points at the end of the sixth month.
During the sixth month of this year, 38 billion securities worth 960.575 trillion rials (about $22.87 billion) were traded, indicating 15 percent, and 357 percent rise in the number and value of traded securities, respectively, compared to the sixth month of the previous year.
Although IFX experienced growth in the first half, it declined six percent in the sixth month compared to its previous month.
IFB is one of the four major stock exchanges of Iran. The other three ones are the Tehran Stock Exchange (TSE), Iran Mercantile Exchange (IME), and Iran Energy Exchange (IRENEX).
Iran Fara Bourse operates under the supervision of Iran's Securities and Exchange Organization (SEO), a member of the International Organization of Securities Commissions (IOSCO).
It was established in November 2008, to be a gate for the majority of companies to enter the capital market and enhance their corporate governance and their businesses by providing easier listing requirements.
Providing Initial Public Offering (IPO), and trading services to the listed companies, IFB sets a strategy to diversify the range of instruments to respond to every risk appetite in the market and every need for fundraising for the entire lifecycle of the companies, by securitizing assets and liabilities.
Nowadays, Iran Fara Bourse offers a wide range of products and services to the market; listing, IPOs, and trading in different sections of the equity market as well as providing a platform for Unlisted Securities Trading (UTP). Also, In the Structured Financial Products Market (SFP), various types of Sukuk, CDs, Mortgage Rights, and Funds are available.
MA/MA