Privatization brings govt. over $7.8b in 6 months
October 20, 2020 - 12:16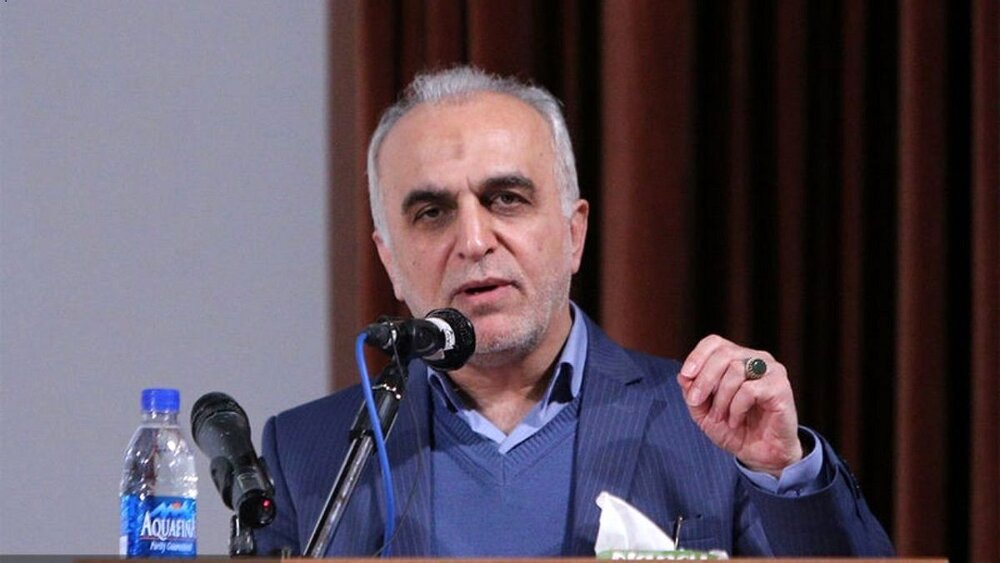 TEHRAN - Iran's Finance and Economic Affairs Minister Farhad Dejpasand has said that transferring the shares of state-owned companies to the private sector has brought the government 330 trillion rials (about $7.85 billion) of income in the first half of the current Iranian calendar year (March 20-September 21).
According to Dejpasand, some 900 trillion rials (over $21.4 billion) worth of treasury bonds were also issued in the mentioned period, the revenues of which would be used to offset the current year's budget deficit.
Pointing to his ministry's efforts for offsetting the budget deficit and funding development projects in the current year, the official said: "There were some concerns over the budget deficit in the first half of the year that could lead to an increase in the taxes or government borrowings from the central bank, however, with the measures taken, we were able to offset the shortage from oil revenues by selling bonds and offering the shares of companies and government assets."
The implementation of the privatization plan which is aimed at more productivity, investment making, job creation, and promotion of trade balance, more competition in domestic economy, as well as reducing financial and management burden on the government has been under the spotlight over the past decade.
The executive regulations of the budget plan of the current Iranian calendar year (began on March 20) regarding the privatization of state-owned enterprises were referred to the Ministry of Finance and Economic Affairs for implementation in late April.
The decision in this regard, however, was made during a cabinet meeting on April 5, in which the Finance and Economic Affairs Ministry was authorized to offer the shares of some government-owned companies and enterprises in the current year.
In its planned budget for the previous Iranian year, the government had expected to earn some 106 trillion rials (about $2.5 billion) of income from divesting shares of state-run companies to the private sector. The plan was set to continue in the current calendar year to offset some of the budget deficit.
In early March, Dejpasand said offering the shares of state-owned companies, which are planned to be privatized, would be sped up.
He further highlighted that Iran's stock market is reaching its real status, adding, "People are gradually getting acquainted with the capital market's potential and welcoming it."
Dejpasand had previously said that the government should amend its policies and methods of setting the prices and transferring the shares in the process of privatization.
The law on the implementation of the general policies of Article 44 of Iran's Constitution on privatizing state-owned companies was declared in 2006 in a bid to downsize the government and promote the private sector's role in the national economy.
EF/MA