Tehran: U.S. trying to tempt others to sacrifice Palestinian cause
December 12, 2020 - 18:33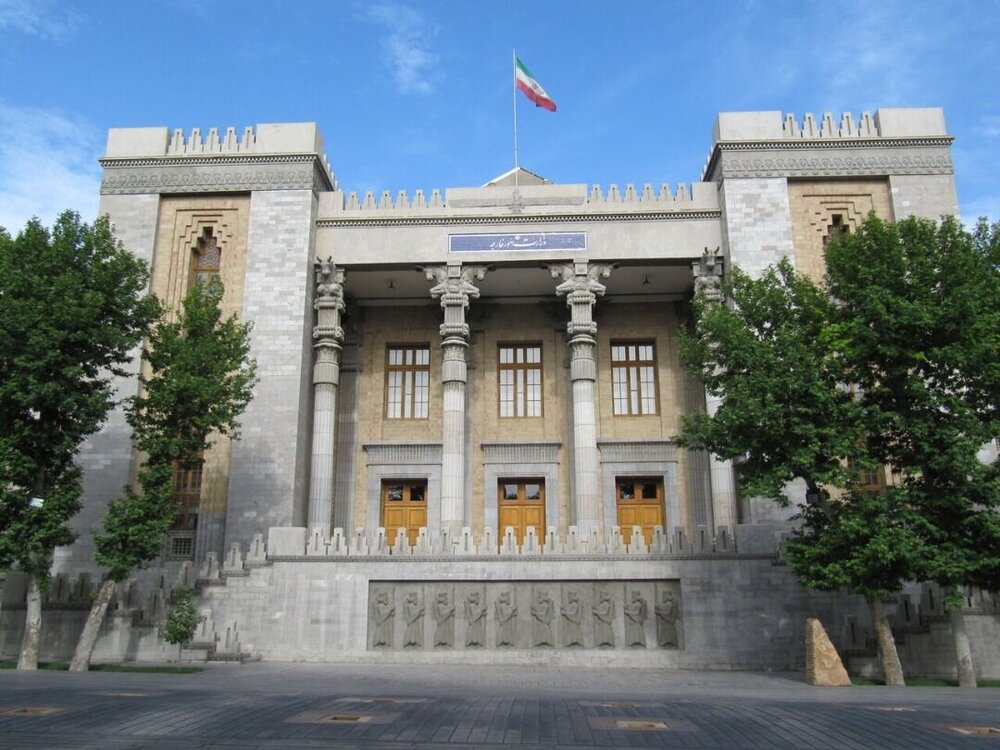 TEHRAN — The U.S. regime tries to tempt other countries to sacrifice the Palestinian cause, Iran's Foreign Ministry tweeted on Friday.
"Whether by removal from phony blacklists, or by fobbing off F-35s, or by recognizing occupation, the U.S. regime tries to tempt others to sacrifice Palestinian cause & shake hands w/ lands thieves," the tweet read.
"It's bullying & bribery, not peace or diplomacy. It won't last long," it added.
It came after U.S. President Donald Trump tweeted on Thursday that "Israel and the Kingdom of Morocco have agreed to full diplomatic relations", claiming that the agreement would be "a massive breakthrough for peace in the Middle East!"
In a statement, the White House said Trump sealed the agreement in a telephone conversation with Morocco's King Mohammed VI. It quoted the Moroccan king as saying that the agreement aimed to resume "diplomatic relations between Morocco and Israel and expand economic and cultural cooperation to advance regional stability."
As part of the agreement, Trump who is due to leave office on January 20 agreed to recognize Morocco's "sovereignty" over the contested Western Sahara region.
Morocco annexed the vast Western Sahara region, a former Spanish colony, in 1975 and has since been in conflict with the Algeria-backed Polisario Front, a movement that seeks to establish an independent state in the territory and end Morocco's presence there.
The West African Arab country is currently in control of 80 percent of the region, including its phosphate deposits and fishing waters.
Morocco was the fourth Arab country that agreed to a normalization deal with the Tel Aviv regime since August.
On September 15, the UAE and Bahrain agreed to establish full diplomatic, cultural and commercial ties with Israel after signing controversial agreements with the Israeli regime at the White House.
Sudan also agreed to normalize ties with the Zionist regime after the U.S. removed the African state from its terrorism blacklist and offered it financial aid in exchange. Trump sealed the deal in a phone call on October 23 with Israeli Prime Minister Benjamin Netanyahu and Sudanese Prime Minister Abdalla Hamdok and Transitional Council Head Abdel Fattah al-Burhan.
Meanwhile, the deals have drawn widespread condemnation from Palestinians, who say the agreements ignore their rights and do not serve the Palestinian cause.
MH/PA